Big New Year's Issue of Grazia: We Believe in Miracles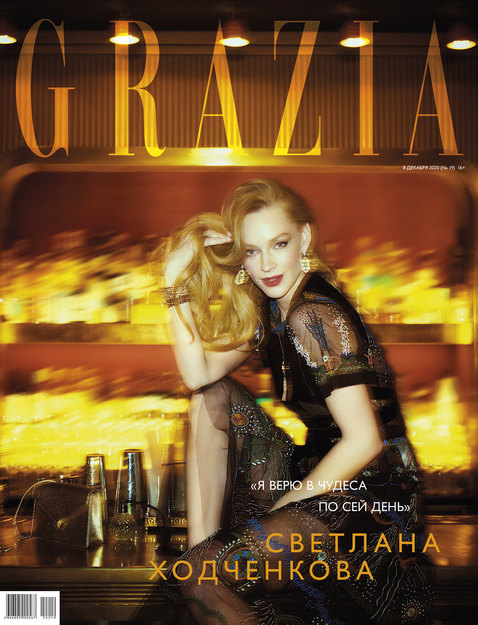 Grazia has released a big New Year's issue with two covers and both feature Svetlana Khodchenkova. She reveals the secret of her magic and answers eight holiday questions.
Also in this issue:
Make a wish: choose gifts with the women of Grazia.
In search of thrills: the best travel deals for the New Year and the whole winter.
Experts at work: beauty salons' newest procedures and special offers.
What to see: cultural events in December.
The magazine is already on sale.
Independent media in Telegram: all the media news in one place. Join us!