Independent Media at Action! Charity Evening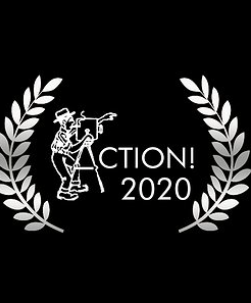 Independent Media was the exclusive media partner to the annual Action! Christmas charity event. The 10th anniversary evening was held on December 6 in the Podmoskovnye Vechera restaurant with support from the Moscow Region Ministry of Culture.
Every year, the country's best directors make short films with the best actors in order to help those in urgent need. This year's efforts raised money for 15 foundations. Many celebrities traditionally come to evaluate the short films and contribute to a good cause. This year's guests included Timur Bekmambetov, Anna Melikyan, Nadezhda Mikhalkova and other stars.
Independent media in Telegram: all the media news in one place. Join us!