Esquire Increased Print Run in December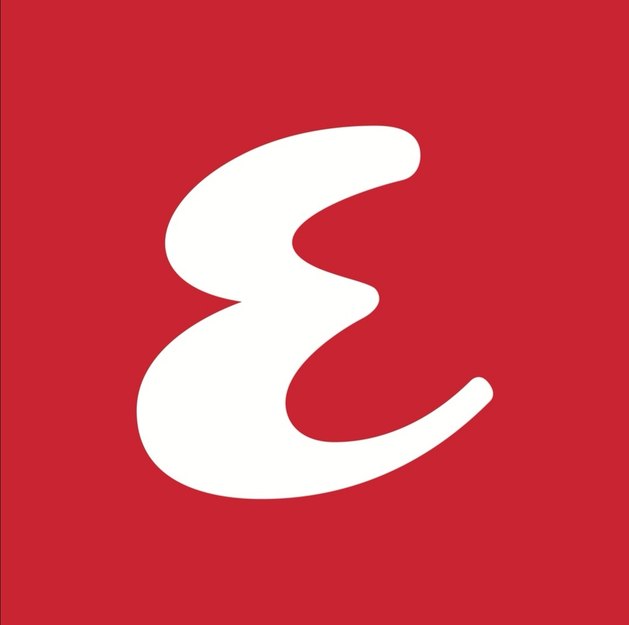 Even before the December issue of Esquire was released for sale, distributors requested that the print run be increased by 20%. Overall, sales of the magazine are up 28% year on year.
Two previous releases this year sold out and required additional print runs, the issues featuring Sergei Bodrov and Viktor Tsoi on the covers. The issue with Kanye West also enjoyed excellent sales. What's more, Esquire was recognized as the 2020 sales leader among men's publications.
Independent media in Telegram: all the media news in one place. Join us!