Cosmopolitan in December: 31 Ideas for the Holiday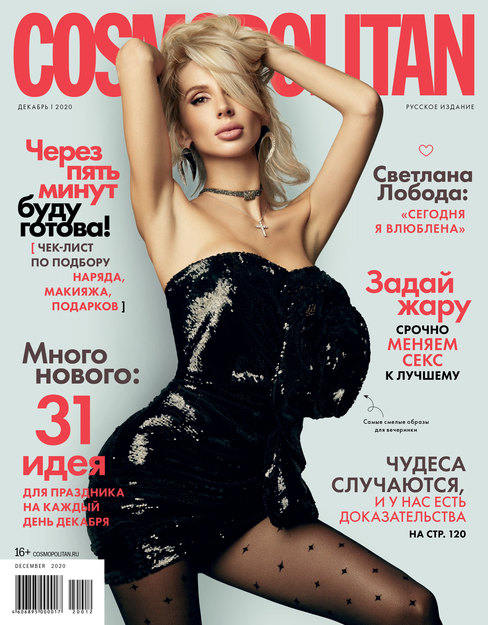 On the cover of Cosmopolitan in December – Svetlana Loboda. The singer shares how she will celebrate the New Year and which imminent surprises she has in store for her fans.
Also in this issue:
An Advent calendar: 31 great ideas for every day of December.
Gift guide: choosing and wrapping.
Miraculous New Year's stories.
How to improve your sex life.
The issue is already on sale.
Independent media in Telegram: all the media news in one place. Join us!