Popular Mechanics now Available in TikTok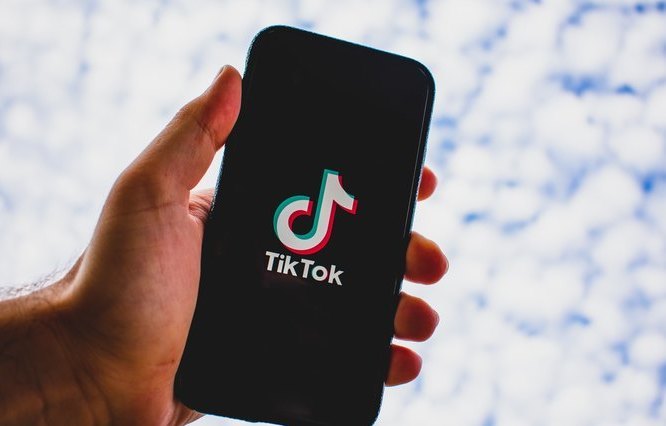 Popular Mechanics now has an account on the TikTok social network. The very first PM video was immediately included in the Recommendations section and garnered more than 30,000 views in under a day.
The channel employs the format of short scientific and educational videos from the editorial board and other videos about the endlessly fascinating world of science and technology.
Popular Mechanics launched the channel in conjunction with the October 27th release of its November print edition devoted to the TikTok phenomenon.
Independent media in Telegram: all the media news in one place. Join us!