Grazia: Fall — Live, Love, be Fragrant, Get Away from it All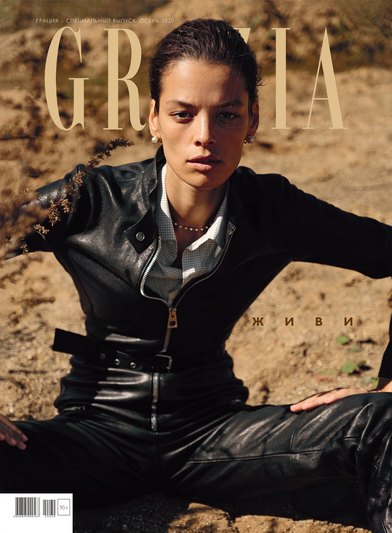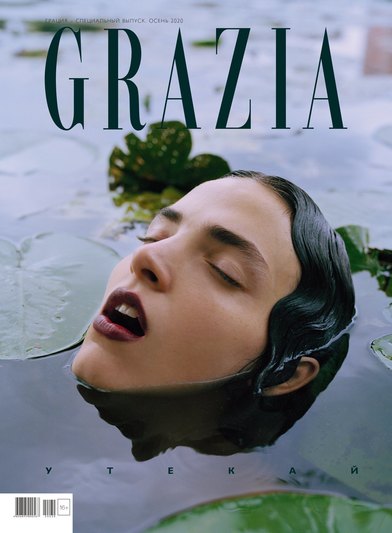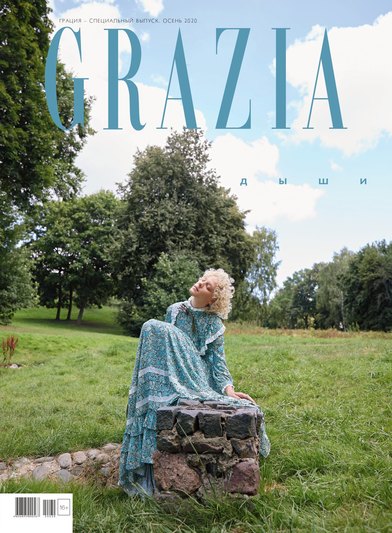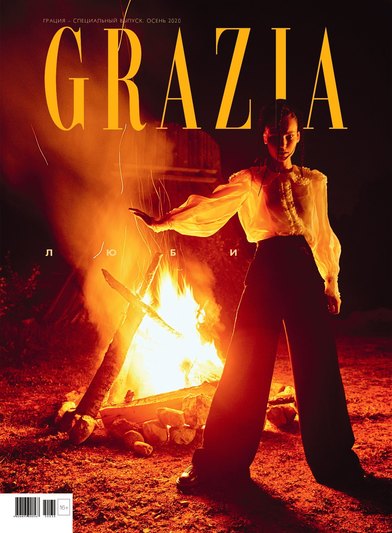 A special four-cover issue, Grazia: Fall, has been released. It is devoted to the interaction of the four elements – earth, water, air and fire – and a fifth element: man.
The covers feature model Nigina Sharipova, actress Alena Mikhaylova, model Dasha Yemelyanovich and model Tim.
Also in this issue:
Elisabeth Moss: «I've always been a feminist».
«Nothing Extra», a story by Svetlana Anoshkina.
In its element: Baikal, Kamchatka, Arkhyz and the Chara Sands.
The nature of things: the search for a new model of consumption.
The magazine is already on sale.
Independent media in Telegram: all the media news in one place. Join us!