Domashny Ochag Talk Show Garnered 1.8 mln Views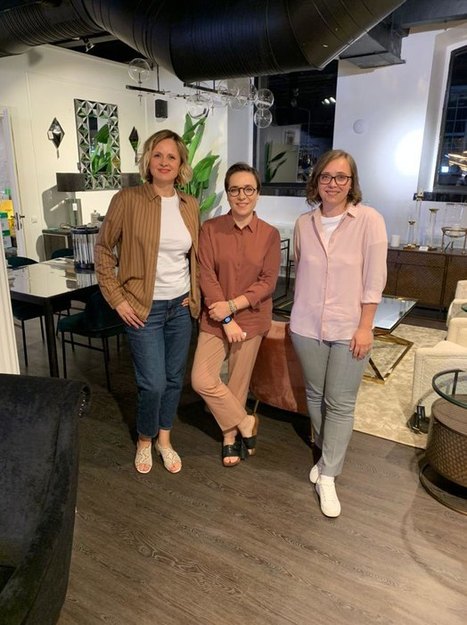 The airing of the Domashny Ochag talk show, with the Uniqlo clothing brand as a partner, has already received 1.8 million views — and that number continues to grow. TV host Tutta Larsen, Domashny Ochag Editor-in-Chief Natalia Rodikova and Institute for the Development of Family Dynamics psychologist Marina Ivanova discussed the important question of how to raise an independent and free-thinking child in today's world.
Independent media in Telegram: all the media news in one place. Join us!