Independent Media Is Partner to TEFI Kids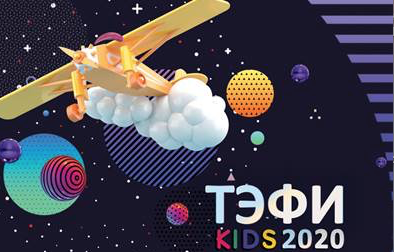 Continuing its cooperation with TEFI, Independent Media became the media partner to TEFI Kids, Russia's national television award for the best TV programs for children. The event aims to identify and encourage Russia's most significant professional work in children's television. The publishing house traditionally supports high-quality family content and supports all initiatives of this type.
The awards ceremony was held on October 5 at the Et Cetera Theater.
Independent media in Telegram: all the media news in one place. Join us!