Independent Media Representatives at RIF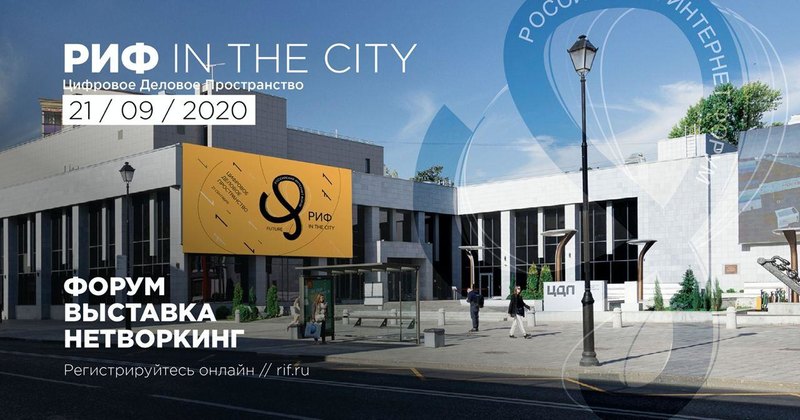 This Monday marked the 24th Russian Internet Forum (RIF). A forum of technologies, Internet business and digital transformation, the RIF is country's main platform for communication between the key players and specialists of the high-technology market. Independent Media traditionally acts as media partner to the event.
This year, representatives of Harper's Bazaar and Popular Mechanics took part in the event.
Harper's Bazaar Creative Director Dina Silina spoke in the Lifetech block about the current condition of Russian gloss, its future development, and how a glossy publication can stand out in the era of UGC.
Popular Mechanics Editor-in-Chief Alexander Grek moderated the Edtech block. This section of the forum featured representatives from Skillbox, HSE, Uchi.ru, Elbrus Bootcamp and Yandex.Education. They discussed how the market has changed in 2020, what currently drives its development, and which technologies are needed for quality online education.
Independent media in Telegram: all the media news in one place. Join us!