An Evening in Honor of Robb Report Best of the Best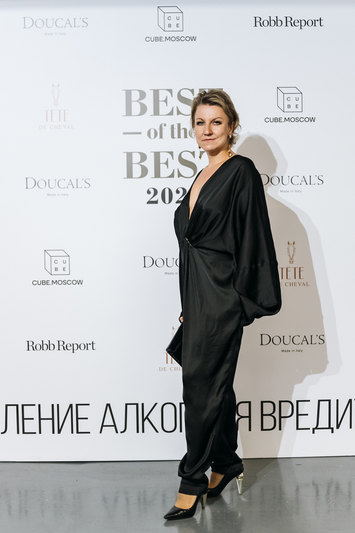 Ирина Огуз (Siglo de Oro)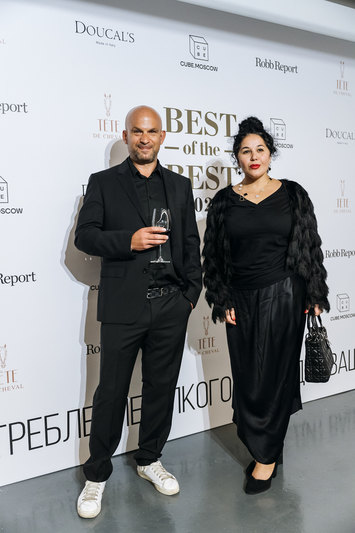 Михаил Мастеровой (Primeridian Entertainment) и Эстер Вавилонская (Remedi)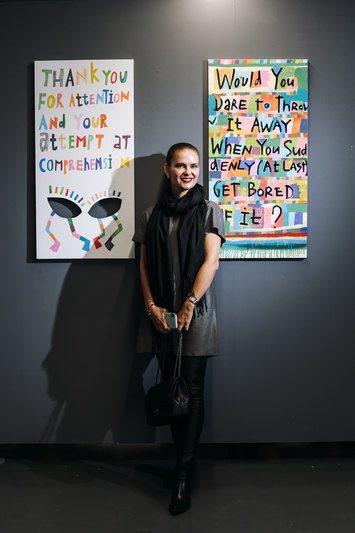 Валерия Заруднева (Club Med)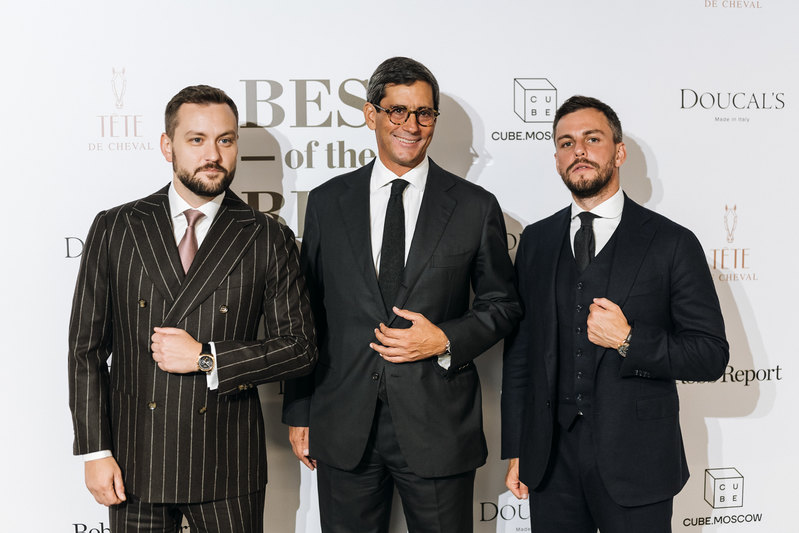 Алексей Черных (АО «СГ-транс»), Давид Тракслер (Parmigiani Fleurier) и Илья Сачков (Group-IB)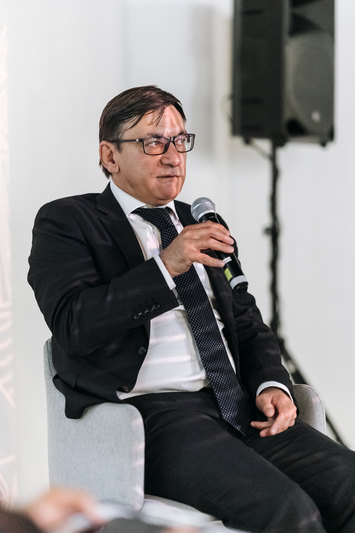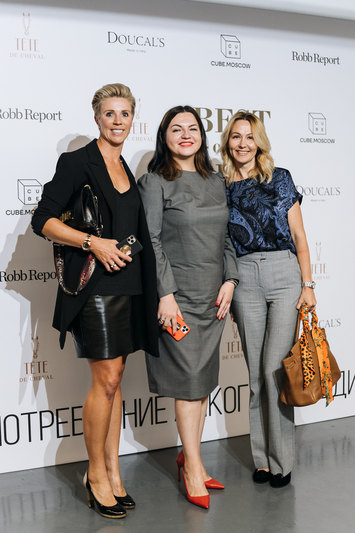 Светлана Успенская (Dior), Элина Буторина (Propaganda Gem) и Евгения Литвин (Hermès Parfum)
Robb Report brought together its business partners and friends at the Cube.Moscow art gallery on September 9 to mark the release of the traditional Robb Report Best of the Best issue that publishes a list of the best luxury-class goods and services. The event was held in a Luxury Summit & Cocktails format.
Robb Report Editor-in-Chief Andrei Zolotov and Chief Editor Anton Shiryaev spoke with special guests Ekaterina Rumyantseva (co-founder and Board of Directors Chairperson of the Kalinka Group elite real estate agency), Oleg Shamba (Avilon AG Operational Director for the Luxury Line and Member of the Board), and Ekaterina Pavlova (Imperial Yachts Charter Operations Director) about the future of the luxury business and how luxury consumption has changed in connection with the situation in the world.
At evening's end, the guests were introduced to the works of such contemporary Russian artists as Kirill Kto, Oleg Borodin and Varya Shchuka.
Independent media in Telegram: all the media news in one place. Join us!