Independent Media is Partner to RIF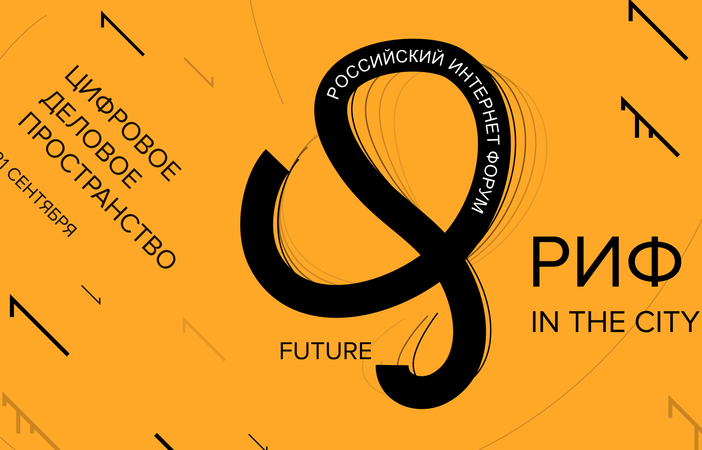 Independent Media is acting as media partner to the 24th Russian Internet Forum (RIF) – a forum of technologies, Internet business and digital transformation. Independent Media has traditionally supported this and other key IT-sector events.
The RIF is the main platform for communication between the key players and specialists of the high-technology market. This is where they discuss its development trends, make plans and start new projects – for which the forum creates the most favorable conditions and formats. In 2020, there will be approximately 200 speakers, including top managers of major companies and state corporations as well as media representatives – with Independent Media representatives among them. A major part of this year's proceedings is devoted to the media and takes the theme «Media the Day after Tomorrow: How the Market is Transforming and Who Will Survive».
The event was held on September 21 at the Digital Business Space in offline and online formats. The Russian Association of Electronic Communications organized the forum.
Independent media in Telegram: all the media news in one place. Join us!