Popular Mechanics is Partner to «Tesla» Film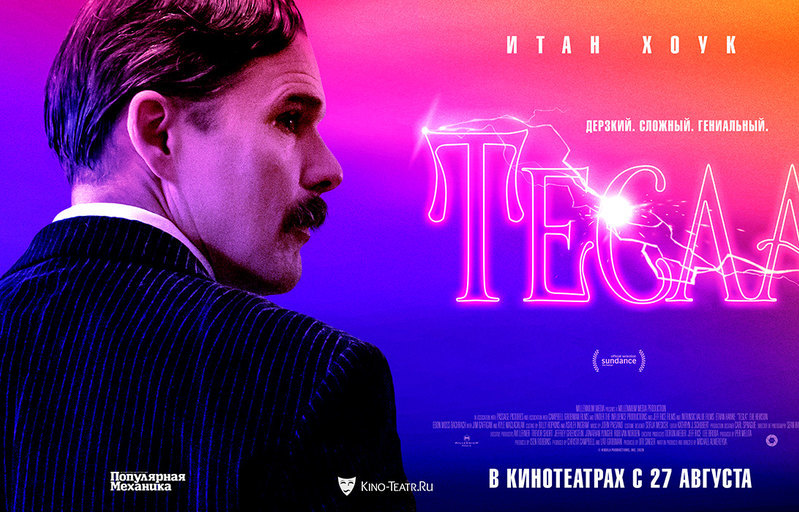 Popular Mechanics is the media partner to the Russian release of the movie «Tesla». This is the story of one of the most mysterious and brilliant people of the 20th century, told from the viewpoint of a woman who knew him well.
The world premiere of «Tesla» took place at the Sundance Film Festival (USA) and saw wide release on August 27, 2020.
The magazine was deeply integrated into the online and offline advertising campaign in support of the film. PM also invited its friends and business partners to a pre-release screening on August 26 at which guests could see the film about the brilliant inventor before other viewers had a chance. The event was a big success and received warm reviews from guests – many of whom were watching a movie on the big screen for the first time since the start of the pandemic.
Independent Media in Telegram: all the media news in one place. Join us!