Robb Report Rates Luxury Goods and Services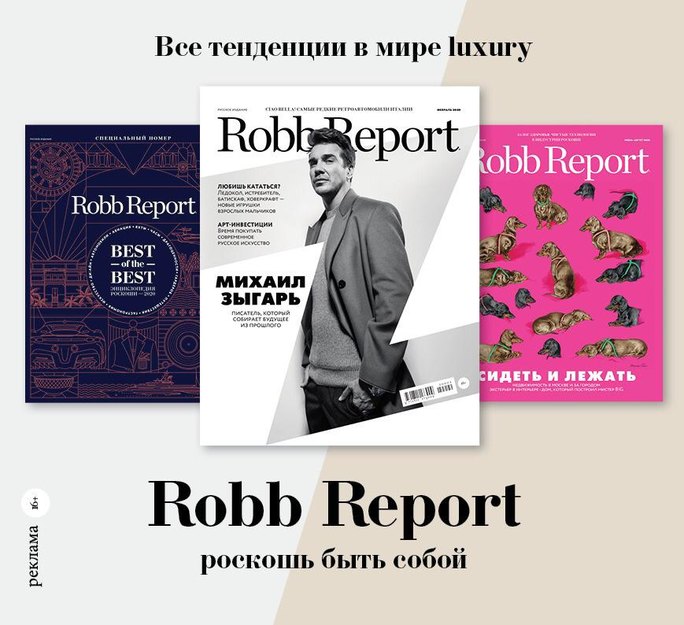 Robb Report is launching a new format – reader surveys as a means of rating the luxury industry. The brand's audience includes numerous well-known collectors, successful businesspeople and top managers of famous companies, making it possible to track luxury industry trends and create relevant content.
The first survey – the results of which are already available on the site – reveal how the consumption of luxury goods will change after the quarantine is lifted.
Plans call for conducting such surveys on a regular basis.
Independent Media in Telegram: all the media news in one place. Join us!