More Ways to Receive the Latest Issue of Grazia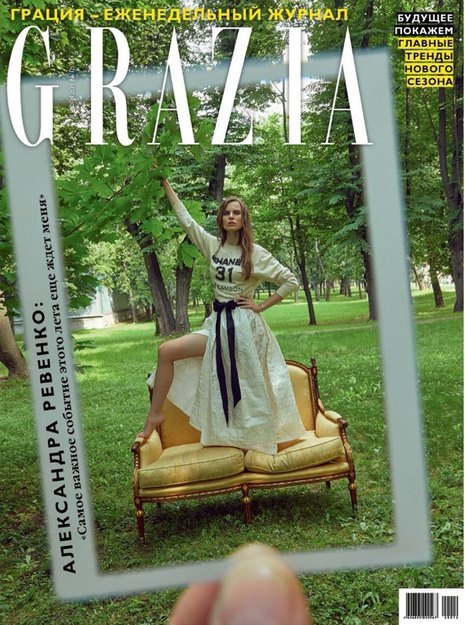 The Independent Media brand continues to search for new distribution channels that offer maximum convenience for readers.
Readers can now download the latest issue of Grazia at no cost from Kiozk and order delivery of the traditional print version from any of the following Dellos restaurants: Pushkin, Turandot, Volna, Fahrenheit, Kazbek or Matryoshka.
Independent Media in Telegram: all the media news in one place. Join us!