Robb Report in September: Best of the Best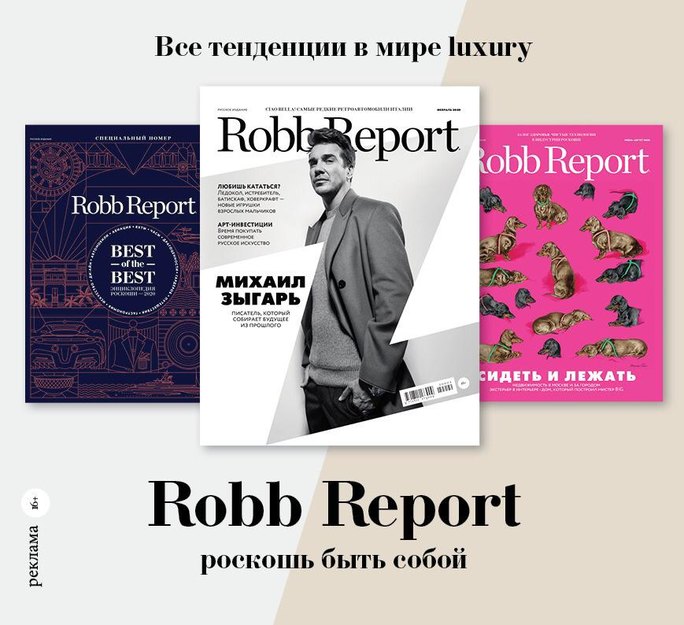 In keeping with tradition, editors have devoted the September issue to a rating of the best in the automobile and yacht-building industries, business aviation, watches and jewelry, the travel industry and fine dining, and fashion and design.
The special Best of the Best 2020 section includes:
the year's best cars, including the first-ever Aston Martin crossover;
the most cost-effective and environmentally-friendly business jets;
the main yachts of the past year, with a special mention for the Flying Fox, the largest charter yacht on the planet;
the new image of a real man;
the most impressive new watches and much more.
The issue is already on sale.
Independent media in Telegram: all the media news in one place. Join us!