Harper's Bazaar Runs Ad Campaign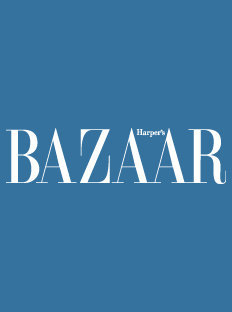 Harper's Bazaar is conducting an advertising campaign from August 18 through September 1 in support of its September issue that is devoted to the new ethics of the fashion and beauty industry — and the world as a whole. The issue contains an exclusive Harper's Bazaar project in which designers tell and show how they have changed during the quarantine. The featured designers include Tom Ford, Giorgio Armani, Alessandro Michele and many others.
Commercials, modules and announcements will appear on the TNT, TLC, Friday!, Fashion TV and World Fashion Channel television channels, the Montel Carlo, BEST FM, Radio Jazz and Relax FM radio stations, the Cosmo.ru, Buro247.ru, Goodhouse.ru, Graziamagazine.ru, Snob.ru and other websites, and the print editions of Esquire, Robb Report, Cosmopolitan, Grazia, Domashny Ochag and the S7 onboard magazine.
It is estimated that the ad campaign will reach more than 25 million people.
The September issue went on sale August 18.
Independent Media in Telegram: all the media news in one place. Join us!