Esquire Music & Literature Issue Sold Out in 1.5 Weeks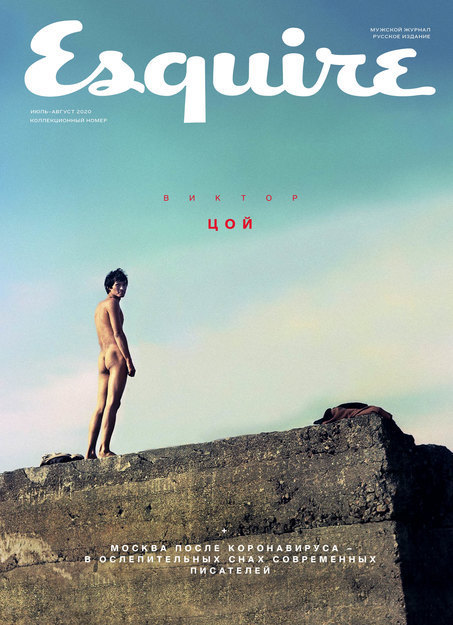 The Esquire music and literature collector's issue featuring Viktor Tsoi on the cover sold out its already expanded print run in just one and a half weeks. The magazine will have a second printing.
This was the second reprinting of an Esquire issue since the beginning of the year: the May collector's issue with Sergei Bodrov on the cover sold out in two and a half weeks and also had a second printing.