Domashny Ochag Holds «My Garden» Contest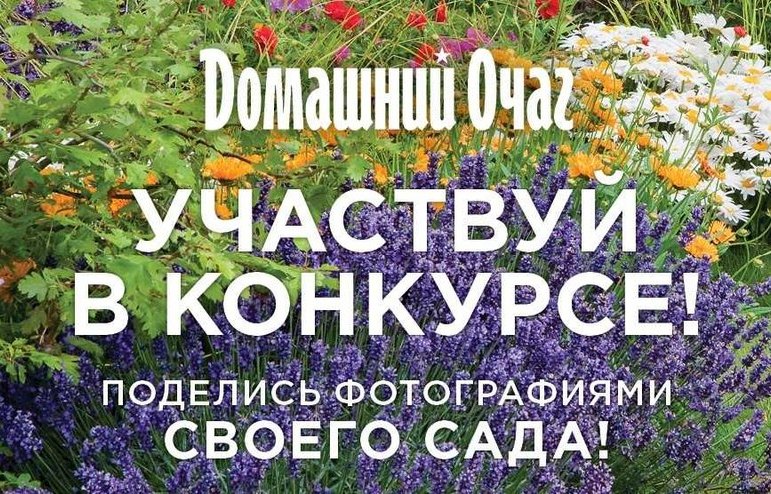 Domashny Ochag announced the start of its My Garden photo contest on the Odnoklassniki social network.

Submit photos of your personal recreation zone and, on August 10, the editors will select the winners to receive prizes from the contest's partners – Sephora Collection cosmetics and the Sokolov jewelry brand.

Contest rules:
Subscribe to the Domashny Ochag group on the Odnoklassniki social network.
Between July 10 and August 10, 2020, post photos of your garden or other personally fashioned recreation area in the Domashny Ochag group album on Odnoklassniki. Include captions describing the setting or the objects in each photo.
Invite your friends to vote!