Esquire in Summer: Moscow after the Coronavirus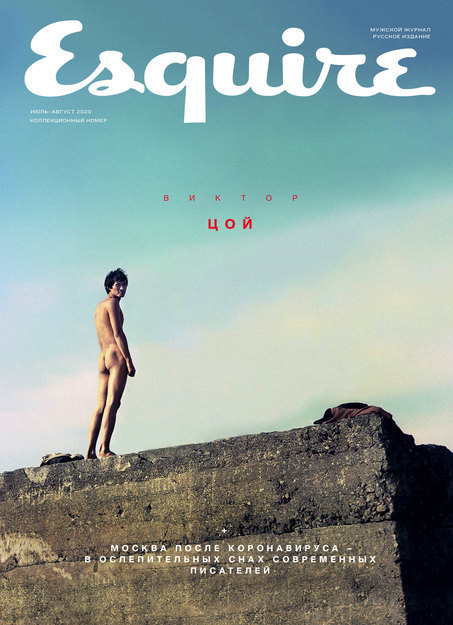 The summer collector's issue of Esquire has two different covers and legendary musician Viktor Tsoi appears on both.
For the 30th anniversary of Tsoi's death, Esquire asked music journalist Artemy Troitsky to put together a monumental portrait: 15 interviews with those who were friends with Tsoi, influenced him, organized his concerts, listened to his poems and drank port wine with him – those who remember what he was like, from Boris Grebenshchikov to Joanna Stingray.

Also in this issue:
Stories by Sasha Filipenko, Anna Kozlova, Valeriy Pecheykin, Yevgeny Babushkin, Andrey Ryvkin and other contemporary writers on a topic of Esquire's choosing: «Moscow after the epidemic».
On sale from July 14.