Robb Report in Summer: Designing the Future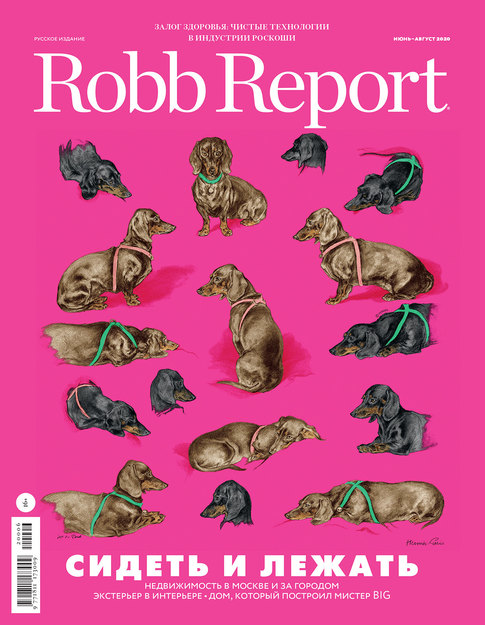 Devoted to homes and ecology, the summer issue of Robb Report features Bjarke Ingels of Denmark, one of the world's most inventive and sought after architects – known, for example, as the «in-house» architect for Google headquarters. The issue also looks at environmentally friendly initiatives in the world of luxury – from biofuels for private jets to certified clothing and diamonds. The Gastronomy section includes a report from a Michelin Guide-rated restaurant whose kitchen produces no waste.
Also in this issue:
A review of Russian real estate.
An interview with Andrey Trubnikov, head of the Russian company Natura Siberica.
The history of the Grand Seiko brand.
A photo report from the Steinway & Sons production facility.
Restaurants and banks in the crisis era.