Bazaar.ru Audience Topped 3 Million Users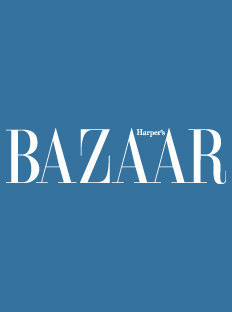 The audience of Bazaar.ru – the popular cite about fashion in all its manifestations – surpassed 3 million users in 2020, making it 56% larger than last year, on average.
«When the pandemic filled the media with upsetting news and statistics, – said Bazaar.ru Creative Director Dina Silina, – a survey we conducted on Instagram indicated that Harper's Bazaar users came to us to get a break from those worries and enjoy inspiring lifestyle materials, back-issue stories about fashion and also for useful tips on healthy lifestyles. The new reality prompted us to develop new tools for working with the audience: we created our own Telegram channel, launched a series of podcasts about the 153-year history of Harper's Bazaar – that Chief Editor Dasha Veledeeva narrates personally – and held many interesting broadcasts with experts and stars on Instagram».