Esquire.ru Audience Surpasses 4 Million Users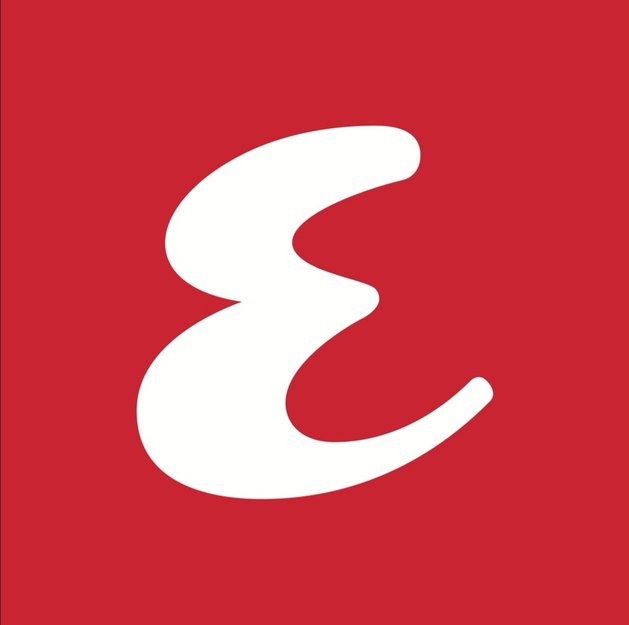 The audience for Esquire.ru – Russia's most popular daily guide to young men's informational interests – surpassed 4 million unique users.
«In an era when all of us consume information based largely on numbers, it isn't difficult to imagine the kind of competition that reigns here, – said Esquire Managing Director Ekaterina Krylova. – But as the growth of Esquire's traffic shows, when content meets a brand's high standard, when readers appreciate it and eagerly await its arrival – and when it does arrive right on schedule, then that content will set the bar and continue to attract new readers.
Esquire site Digital Director Anastasia Poletaeva came to the job just over 18 months ago and in that time, the number of unique users has almost tripled. The site's team worked at such a high professional level that, at one point, www.esquire.ru began driving its own new agenda and launching major editorial projects such as Freshmen and Stand Up. The audience was quick to respond. My thanks to Nastya and the team for their tremendous work, discipline and drive».
«This spring was very difficult – for everyone, I think, – said Esquire.ru Digital Director Anastasia Poletaeva. – But I'm glad that there was a payoff: since the crisis began, Esquire's site and other platforms experienced a period of rapid growth that has continued straight through the spring months. More than 4 million unique users were reading Esquire.ru in May. That is a record indicator for us and a major reward not only for our team and all the hard work they did in coping with the crisis, but also for the print edition's team that gave us so much support and, of course, for Editor-in-Chief Sergey Minaev and Publisher Ekaterina Krylova. The level of growth since I came onboard in September 2018 reached 75% and almost doubled since this period one year ago. We accomplished more during the quarantine than at any other time, growing nicely on YouTube, launching and completing the major Esquire Stand Up project and launching Esquire Salons that has attracted more than 500,000 views. I'd like to catch my breath a little as well as preserve and build on this result. But the most important is the trust of our readers, without whom nothing would have happened».