Olga Bobrova Named to Jury of Media Manager of Russia Award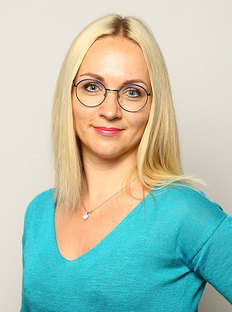 Independent Media Corporate Marketing Director Olga Bobrova was named to the jury of the 20th anniversary Media Manager of Russia 2020 award. Last year, Ms. Bobrova won the award for Best Marketing Company Department Head in the Advertising and Marketing Communications category.
The award's jury is traditionally comprised of top media business representatives — award winners from the previous year along with the heads of public associations in the industry.
The Media Manager of Russia award has been considered the most authoritative assessment of professional achievement in the media business since it was established in 2001. Its mission is to popularize the most significant achievements in the media business, advertising and communications.