Esquire and Pandora Support Businesses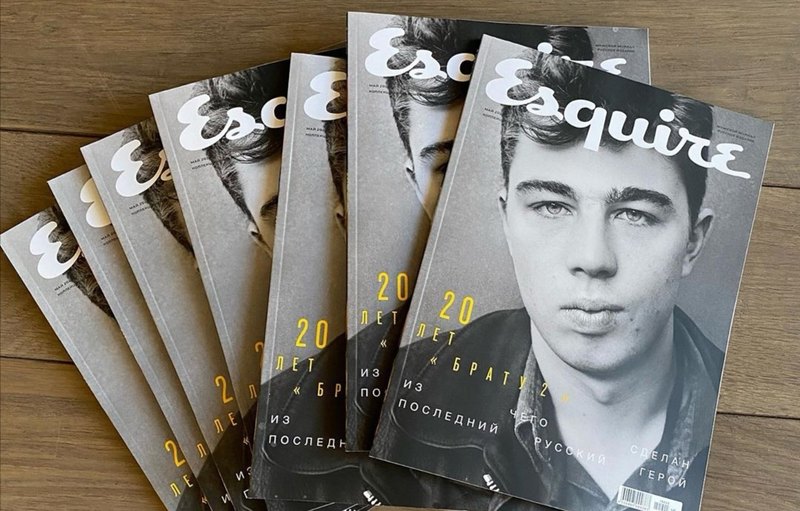 Esquire announced the launch of a joint promotion with Pandora aimed at supporting businesses, colleagues and loved ones. The project seeks to draw attention to the problems every business sector faces during the pandemic.
Plans call for creating gift sets that will include the print versions of magazines — including Esquire – an optional bouquet of flowers and a Pandora jewelry collection.
Starting in May, the Pandora website will include a separate page with gift options and ordering information.
The gift sets will not only help support loved ones during self-isolation, but also provide significant assistance to your favorite brands and companies.