Esquire Announced Partnership with Ivi Online Movie Theater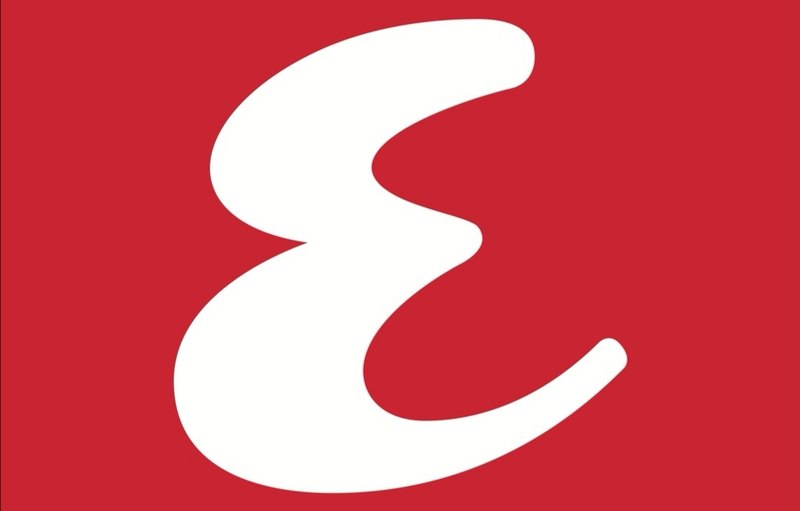 May 1 saw the start of a joint campaign between Esquire and the online movie theater Ivi – the largest video content service in Russia with a rapidly growing audience. Esquire promotional spots will be shown as «pre-rolls» before the start of the film.
The project promotes the brand's digital platforms and the upcoming Esquire Weekend festival (the date of which will be announced later). The promotional videos slated for a May broadcast are devoted to the Esquire.ru site and contain an active link connecting to the platform.
Plans call for approximately 900 000 showings of the spots during May.