Instagram Stars Offered Strong Support for May Issue of Esquire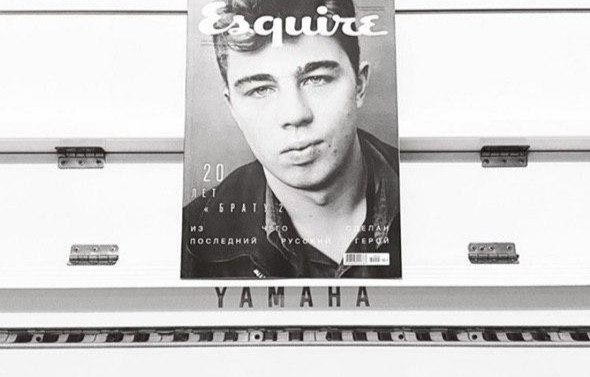 Stars gave high ratings to the May issue that features Sergey Bodrov on the cover: in the first week after it went on sale, many famous actors, popular bloggers and other media personalities posted the magazine on Instagram with warm words of gratitude. They included actors Svetlana Ustinova and Pavel Tabakov, pianist and composer Kirill Rikhter, blogger Natasha Osman and photographer Danila Golovkin.
The Instagram posts reach up to 1 million people.