Esquire in May: Brother 2 Turns 20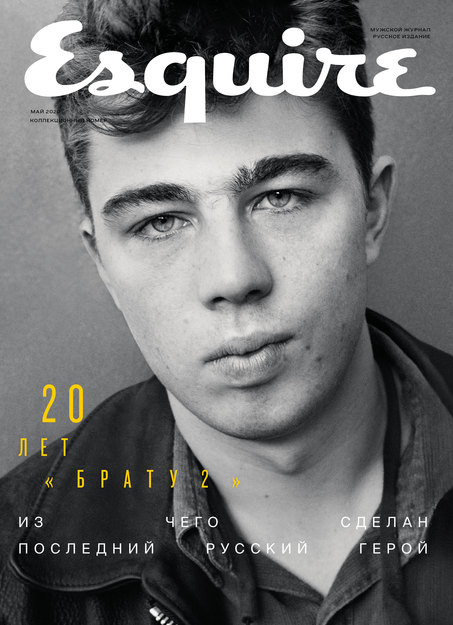 A special May issue of Esquire is devoted to the 20th anniversary of the premiere of the film Brother 2. Inside the 50-page special section, the people who came together 20 years ago to make the film about the last Russian movie hero remember those days and discuss the place Danila Bagrov occupies in the memory of the Russian people.
Also in this issue:
The rules of life according to Tom Hanks and Jay-Z.
Beastie Boys: The story of three Brooklyn Jews who never seem to grow old.
Two new stories from National Bestseller contest winner Kseniya Buksha.
An Renaissance-era anecdote and the month's main news in comic book form.
The issue is already on sale.