Domashny Ochag Announced Start of Annual Women's Power Award Contest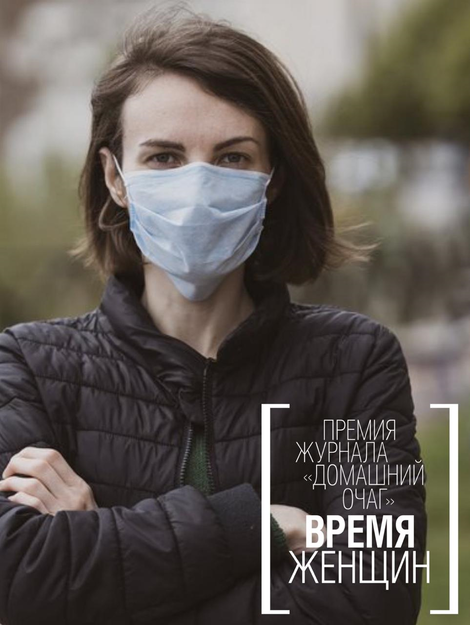 For the sixth year running, Domashny Ochag is holding its Women's Power award honoring not stars or media personalities, but ordinary women who have changed their lives and the lives of those around them for the better. The award was established to recognize women who have found their calling and succeeded at it – women who provide a positive example by taking a creative and energetic approach to life, whose determination and strength of character enable them to achieve whatever they set out to do.
«This time, the competition is not starting at the most favorable moment, – said Domashny Ochag Editor-in-Chief Natalia Rodikova. – But we decided not to cancel it in hopes that the opportunity to tell your inspiring story would move you and others, provide an example of an active approach to life and support the belief that, even if not everything in life depends on us, a great deal does».
The application process is now open. To participate, just tell your own story, or that of your mother, sister, girlfriend or female colleague and submit it to the website www.goodhouse.ru. Every month, editors will publish several of the most outstanding stories on the site's main page and award complimentary prizes to a select few. In the fall, a jury composed of editors and celebrities will choose 10 finalists, three of whom will be invited to attend a gala super-finals celebrating 25 years of Domashny Ochag in Russia. Every finalist will receive gifts from the contest's business partners and this year's winner will receive a trip for two to the Maldives, with stays at hotels in Kuruma, Kurmathi, Velassaru and Dhigali. The travel voucher will be good for one year.