Harper's Bazaar Launched Ad Campaign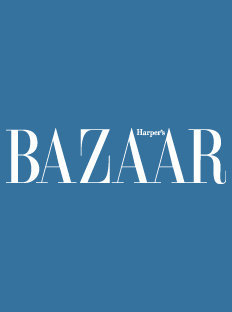 Harper's Bazaar is supporting the release of the May issue with an ad campaign running from April 21 through May 5. The issue includes a special Bazaar Zen section to help readers maintain an inner sense of calm during these difficult times. The campaign will reach an estimated 12 million people.
Commercials, ad blocks, and announcements will appear on the following TV, radio, Internet and print publications:
On TV channels TNT, TLC, Fashion TV and the World Fashion Channel;
On the Monte-Carlo, BEST FM, Radio Jazz, and Relax FM radio stations;
In Esquire, Robb Report, Cosmopolitan, Grazia, and Domashny Ochag magazines;
On informational and lifestyle resources and in social networks.
Also, an ad appears in the S7 airlines business hall in Domodedova Airport; a digital version of the May issue appears in the kiozk.ru app; and when ordered online, the magazine is distributed to the Erwin, Kitayskaya gramota, Geraldine, Kraby Kutaby, and Voronezh restaurants.