Domashny Ochag Partners with Ivi Online Movie Theater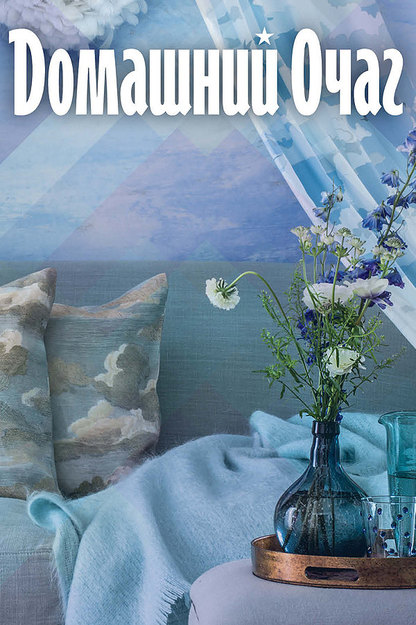 Domashny Ochag became a partner to the Iva online movie theater, Russia's largest video content service with a rapidly expanding audience.
Domashny Ochag knows that what readers want most during this time of mandatory home isolation is high quality social activities, and so this joint effort has produced a collection of the best films for home viewing. It includes selections from the «gold reserves» of world cinema that are suitable for the whole family to watch.
Stay at home – and stay with us.