Harper's Bazaar in May: Starting a New Life with Kate Underwood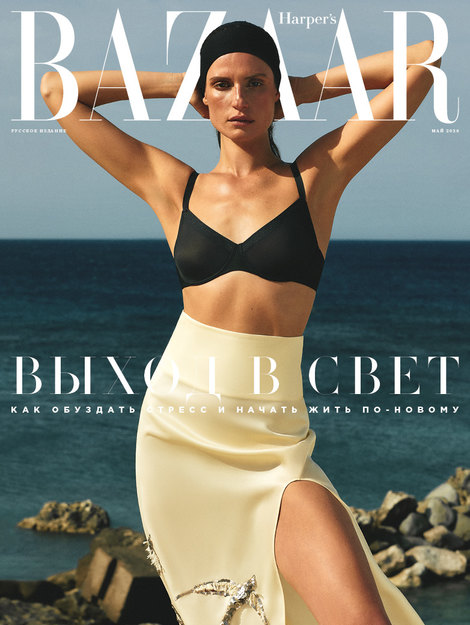 On the cover of the May issue of Harper's Bazaar – photographer and model Kate Underwood.
Also in this issue:
How to reduce stress and start life anew.
Secrets to a good mood from supermodel Irina Shayk.
An interview with actress Kristin Scott Thomas.
Life hacks from model May Mack.
The issue is already on sale.