Harper's Bazaar Launched Podcast Series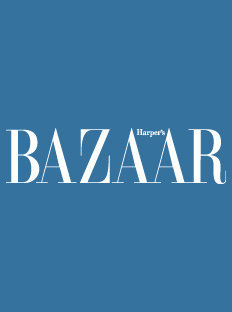 The Independent Media brand continues to explore new media territory and create high quality content beyond the traditional formats and platforms.
Harper's Bazaar launched a podcast series in which Dasha Veledeeva, Editor-in-Chief of the Russian edition, talks about the history and current status of the world's first fashion magazine.
The podcasts are released on Fridays. Listeners can subscribe at Apple Podcasts or the subscription service of their choice.