Graziamagazine.ru Audience Now Numbers Five Million Readers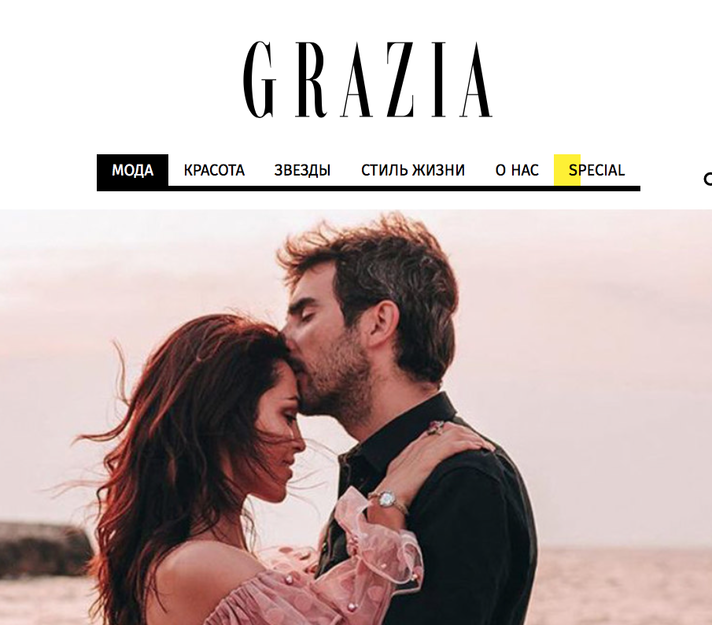 As of March, the audience of Graziamagazine.ru – one of the most popular sites on fashion, celebrities, and fashion – numbers a record five million users.
«This figure is the result of systematic and unified effort, – said Grazia Publisher and Managing Director Olga Vetrova. – The combination of the strong Grazia brand, the professionalism of the editorial team and the strong IM analytical service has enabled us to achieve, in a very short time, one of the best results on the market among glossy media brands. We are glad to have managed to form a sizeable and loyal audience in the digital space, and I am positive that we will surpass even this benchmark. Grazia has ambitious plans for growth and development in Russia», – Ms. Vetrova added.