The Results are In for the 2020 Domashy Ochag Beauty Awards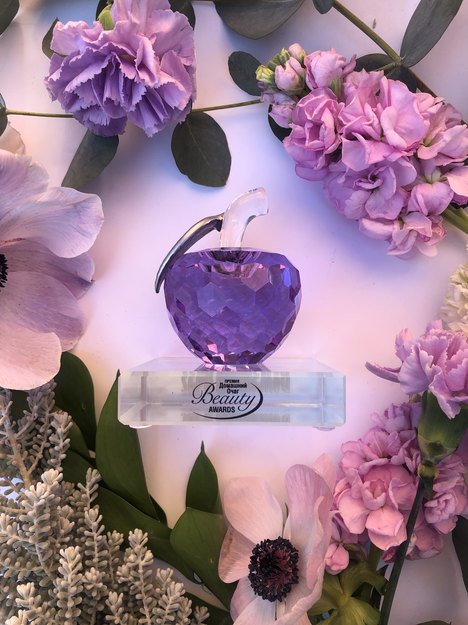 The Domashny Ochag Beauty Awards – the Russian version of the U.S. Good Housekeeping's Anti-Aging Awards – is highly trusted and respected by consumers. Every year since 2012, our expert jury has tested more than 100 products from a variety of cosmetic brands.
This year, the members of the jury included Russian Perfume and Cosmetics Association Chairman of the Board Tatiana Puchkova, Ph.D.; TV anchor and stage and screen actress Irina Bezrukova; figure skater Irina Slutskaya; TV anchor and beauty expert Aurora; journalist and YouTube blogger Arina Kholina, Creative Association of High Fashion Hairdressers of France HCF Russian branch member and Dmitry Magin Beauty Studio Art Director Dmitry Magin; and Domashny Ochag Beauty Director Ekaterina Sakharova.
This year, the expert jury, the magazine's editorial board, and readers selected 62 of the most interesting new beauty products in the world of beauty as the winners of the Ninth Domashny Ochag Beauty Awards.
View the results of this year's awards here: https://www.goodhouse.ru/krasota/ne-propusti/podvedeny-itogi-premii-domashniy-ochag-beauty-awards-2020/