Robb Report Russia in March: The Time for Women has Come!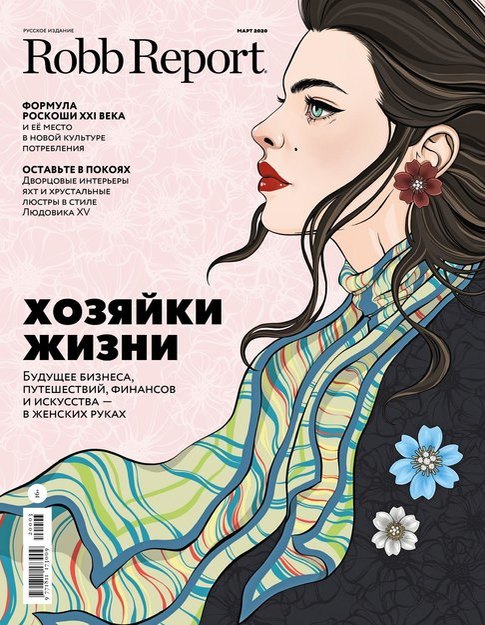 The March issue of Robb Report Russia argues that the time for women has now come in many areas of life. The magazine shares the stories of successful Russian businesswomen and publishes a survey of women's watches, jewelry and other gifts.
Read a report on a journey through Jordan organized especially for women and the story of an American businesswoman who turned an old French chateau into a luxurious hotel. Readers will also learn that women are playing a major role in environmental initiatives for the luxury world — from designer Stella McCartney to the Queen of the United Kingdom.
Also in this issue:
the palatial interiors of the Lürssen yacht;
all the finer points of making Saint-Louis crystal chandeliers;
a new address for shopping;
a private island hotel in Tanzania, and much more.