Robb Report Russia: 15 Years of Success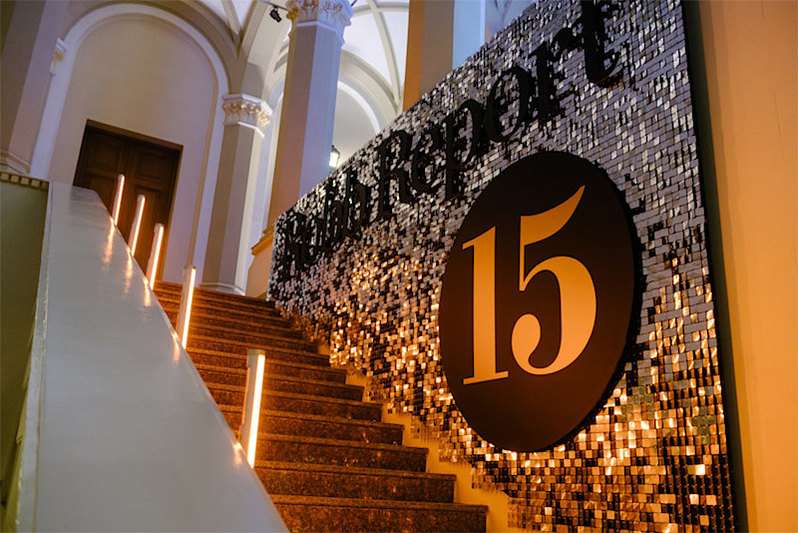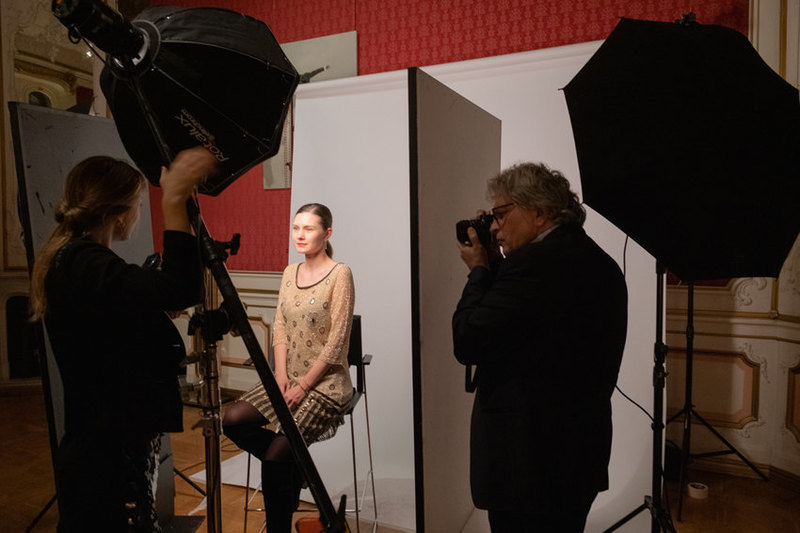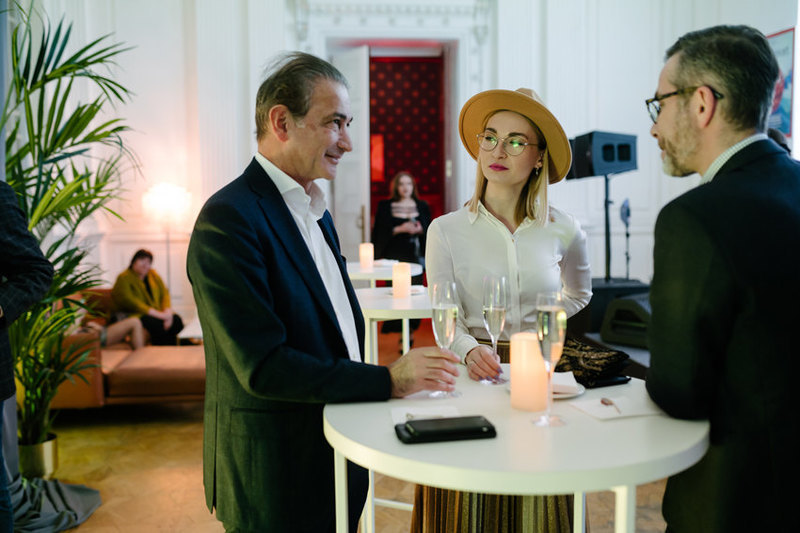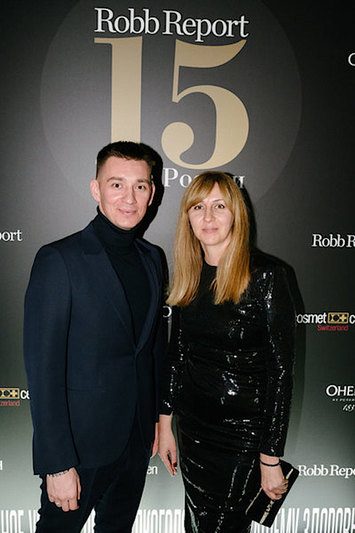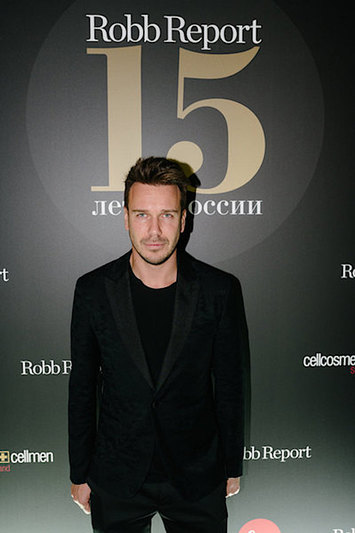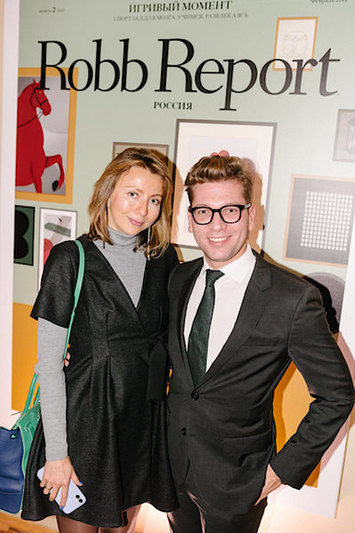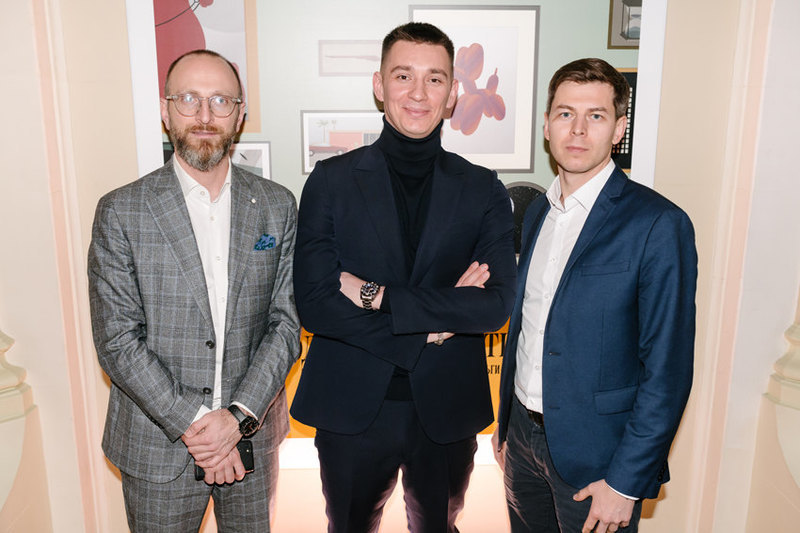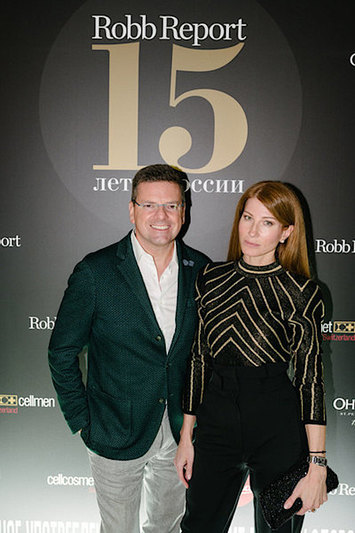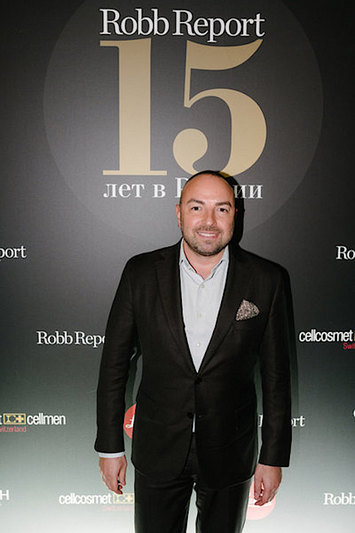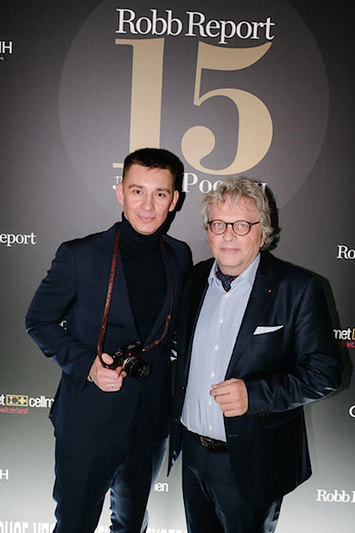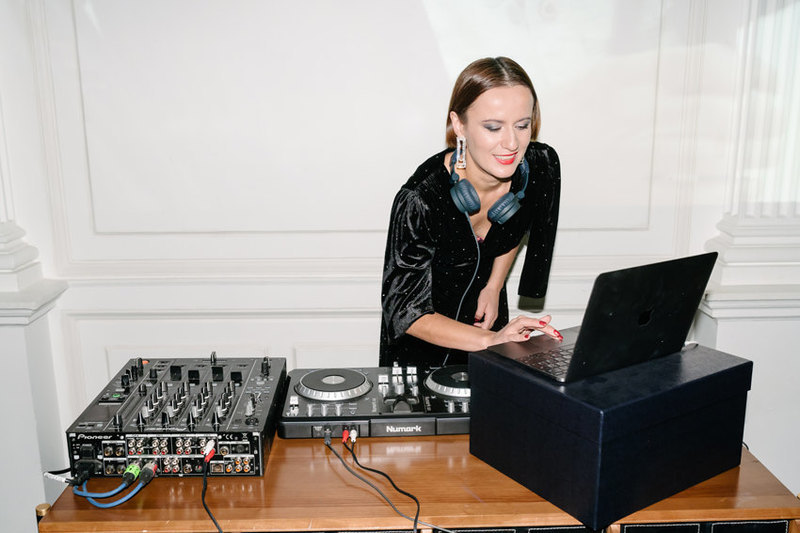 Robb Report Russia celebrated its 15th anniversary in the company of friends and business partners with a reception held at Knop Mansion. The list of guests who came to congratulate the brand included Alexander Rapoport, Khaled Dzhamil, Mikhail Zygar, Alexander Siradikyan, Irina Chaikovskaya, Alexander Sysoev, Elena Komissarova and many others.
Robb Report Russia Editor-in-Chief Andrei Zolotov welcomed the guests and spoke about the large-scale projects planned for the anniversary year: a series of interviews with leaders of the Transformation of Success business community and a Meet the Charity gathering of philanthropists.
Legendary photo brand Leica provided support for the reception. The Cellcosmet & Cellmen cosmetics brand and Perrier served as partners for the evening and the Pushkin Café confectioner prepared a Candy Bar for guests.