Esquire Guide: Travel Like an Expert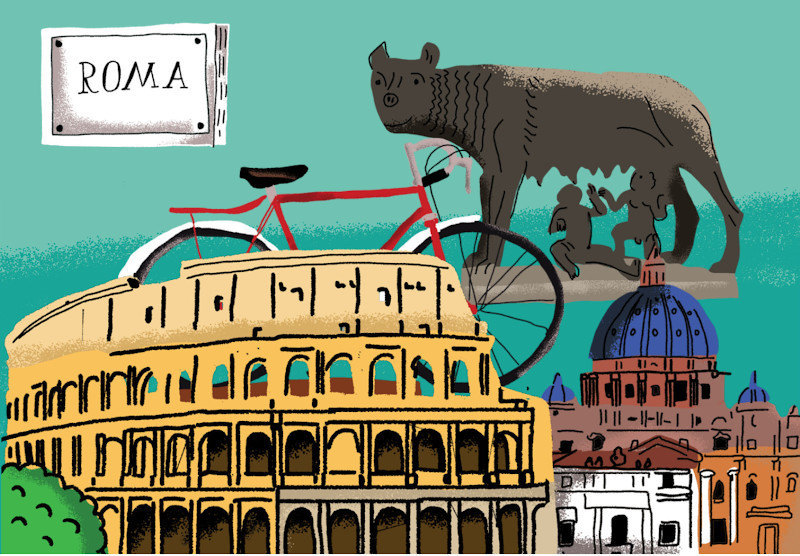 Esquire is releasing a series of guidebooks to the major cities of the world. Paris, Madrid, Milan, New York and Tokyo are the subjects of countless guidebooks and articles, and home to untold numbers of excursions and restaurants, all vying with each other for travelers' business.
How can you avoid making a mistake when traveling to a city that has long been a tourist brand? Esquire offers guidebooks that incorporate tips from cosmopolitans and recommendations by locals.
The first in the series of insider guidebooks is devoted to Rome. Author Anastasia Efimova — founder of the Richter and Brick Design hotels in Moscow — looks at tourism from a professional viewpoint.