Aliona Peneva on Cosmo, Style and Women's Power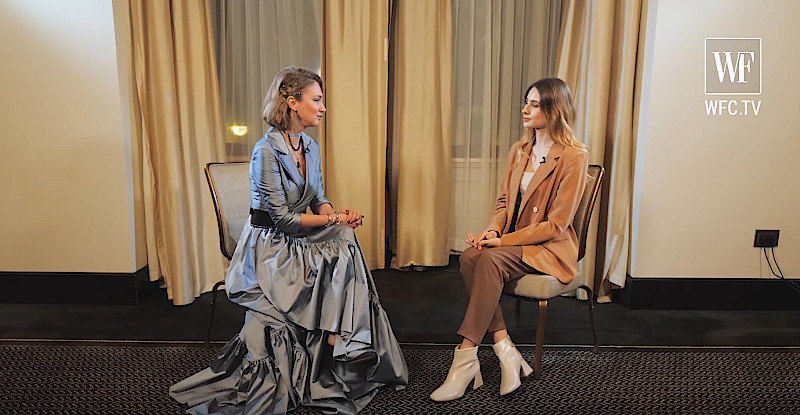 Cosmopolitan Editor-in-Chief Aliona Peneva starred in the Fashion Tips program on the World Fashion Channel. The footage was shot during the Women's Power awards ceremony at the Cosmopolitan anniversary celebration. A film crew also stopped by the Cosmo editorial offices.
In her interview, Ms. Peneva talked about the stars who appear on Cosmo's cover and pages, gender stereotypes, what makes women strong, combining work and family, her own character, and whether her life resembles the film "The Devil Wears Prada." She also explained why she doesn't attend Russian Fashion Week and shared her most important style tips.
View the program with Aliona Peneva on the World Fashion Channel on YouTube.