Natalia Vesnina to Speak at NAF Session – The Ecosystem of the Digital Future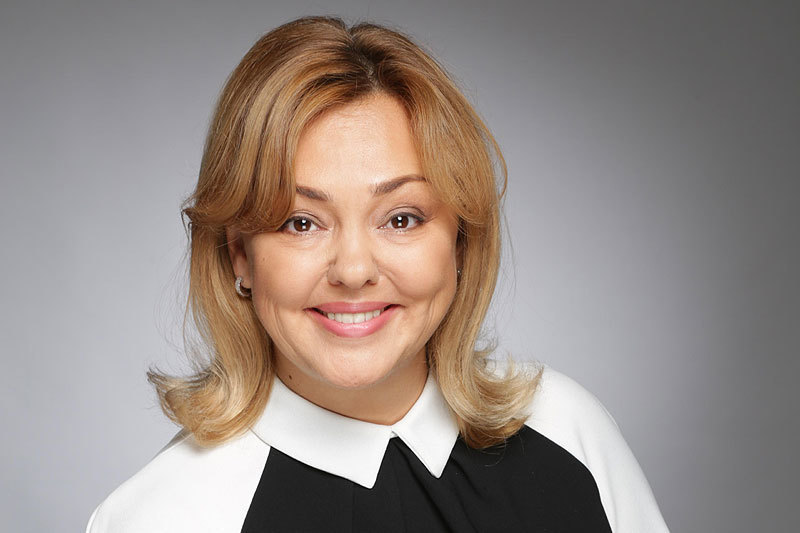 Independent Media CEO Natalia Vesnina will take part in a session of the National Advertising Forum (NAF) to be held on November 26-27.
IAB President Boris Omelnitsky will moderate the session titled The Ecosystem of the Digital Future. The speakers will discuss how consumer behavior has changed under the influence of digital technologies, how best to work with the new generation, what opportunities stand before the advertising market and which challenges it faces, where to look for new areas of growth, and how to ensure market transparency.
In addition to Natalia Vesnina, the speakers at this session will include Yandex Commercial Director Leonid Savkov, Rambler & Co. Deputy General Director Maxim Tadevosyan, Mail.Ru Group Vice President and Commercial Director Elina Isagulova, Group M CEO Maria Kolosova, DAN Russia CEO Maria Donskikh, Raiffeisenbank Director of Marketing Communications Mikhail Zurov, and NMi Group CEO Yulia Orlova.
More information about the NAF is available on the site advertisingforum.ru.