Efim Yusupov To Speak on Creativity in Advertising at Media & Design Conference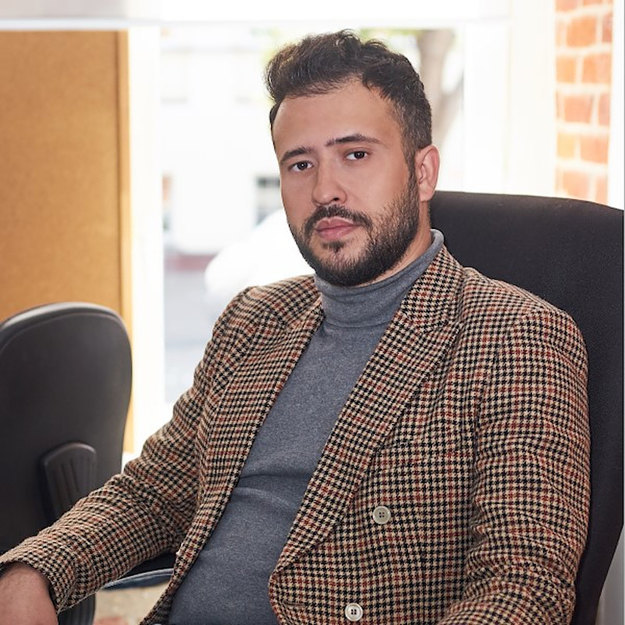 Independent Media (IM) Special Projects Director Efim Yusupov will speak at the Media & Design Conference. Devoted to design's role in modern media, the event will take place on Oct. 29-30 at the Omega Tsvetnoy Rooftop venue.
Mr. Yusupov's presentation is titled: "The many faces of creativity: how media can generate revenue in the era of performance marketing." He will present actual IM cases and show how high-quality creative and design work make it possible to create non-standard special projects and collaborations and to find new sources of revenue.
The conference will consist of several blocks and feature creative and design experts from such major media companies as Yandex Zen, Mail.ru Group, Tinkoff, Vedomosti and others serving as speakers.
Find more information about the conference at mediaconf.design.