Natalia Vesnina — Nominee for Top Managers Award by NBCA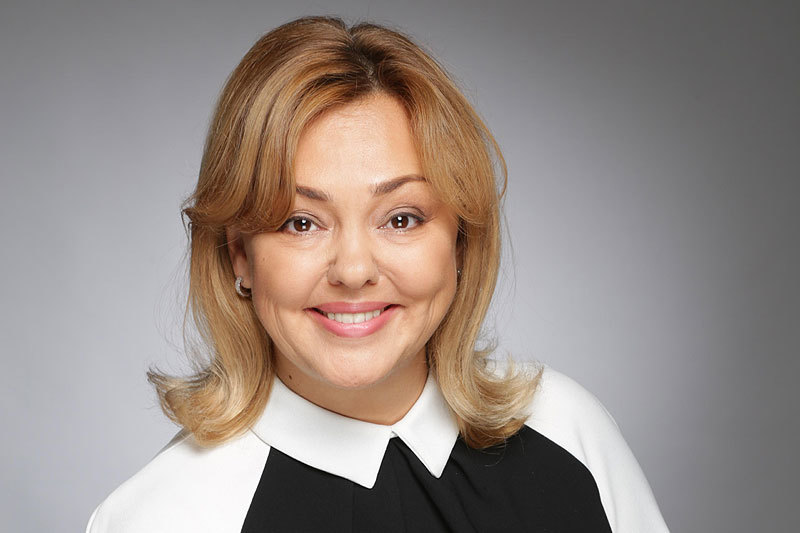 Independent Media (IM) CEO Natalia Vesnina has been nominated for the Top Managers honor, part of the National Business Communications Award (NBCA).
Established this year, the NBCA Top Managers Award honors personal achievements in three areas of business communications: media, agencies, and brands. The award nominees are top managers of leading Russian media companies whose achievements will be evaluated by the owners of major Russian and international companies, top managers of leading brands, and the media market's largest players.
Natalia Vesnina is nominated for Media in the subcategory of Multimedia Publishers. Ms. Vesnina has served as the IM CEO since July 2018. She is primarily responsible for transforming the business, switching to a multimedia business model, strengthening the company's leadership in content production and digital products, increasing the audience, developing technologies, and introducing new monetization channels.
The winners will be announced at an awards ceremony on November 26.
The award is presented by the Russian Association of Communication Agencies and the Center for the Development of Business Communications with support from the Russian Association of Marketing Services, the Association of Interactive Advertising, the National Association of Broadcasters and the Guild of Periodical Publishers.