Robb Report Russia Supports Entrepreneur of the Year Competition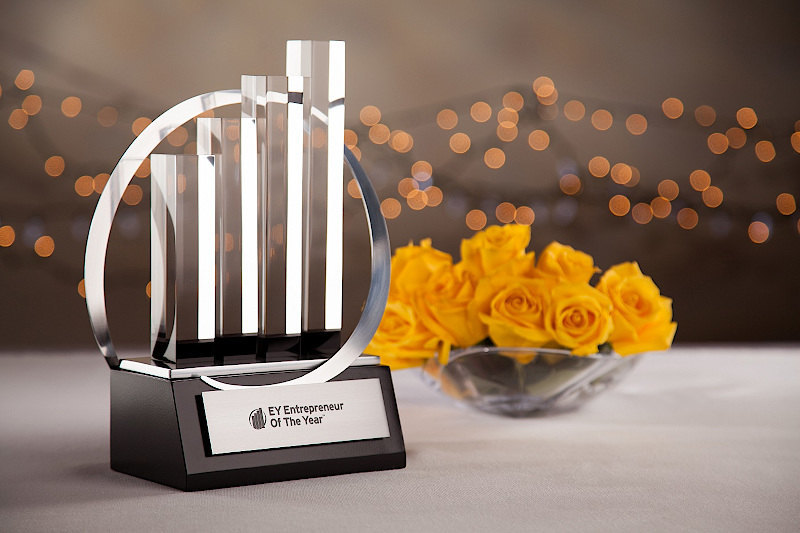 Robb Report Russia acts as media partner to the international EY Entrepreneur of the Year competition.
The Entrepreneur of the Year competition is the most prestigious international contest for businesspeople. It has been held in Russia since 2003. The competition recognizes successful entrepreneurs who inspire others through their example, create jobs, innovate, and improve the quality of life. A jury of prominent Russian scholars, businesspeople, government officials and past contest winners will select this year's winner.
The names of 35 contest finalists were announced on October 1. The winner will be revealed at an awards ceremony on November 20. The Russian individual who is ultimately named Entrepreneur of the Year for 2019 will attend the international finals to be held in Monaco in the summer of 2020.
Learn more about the contest at www.eoy.ru.