Robb Report Russia Hosted Business Breakfast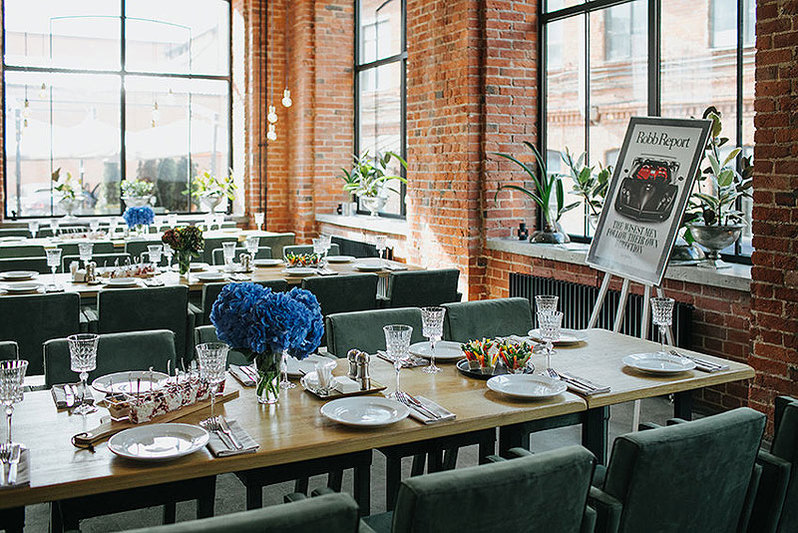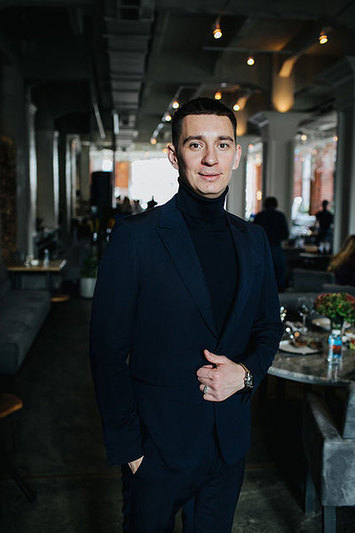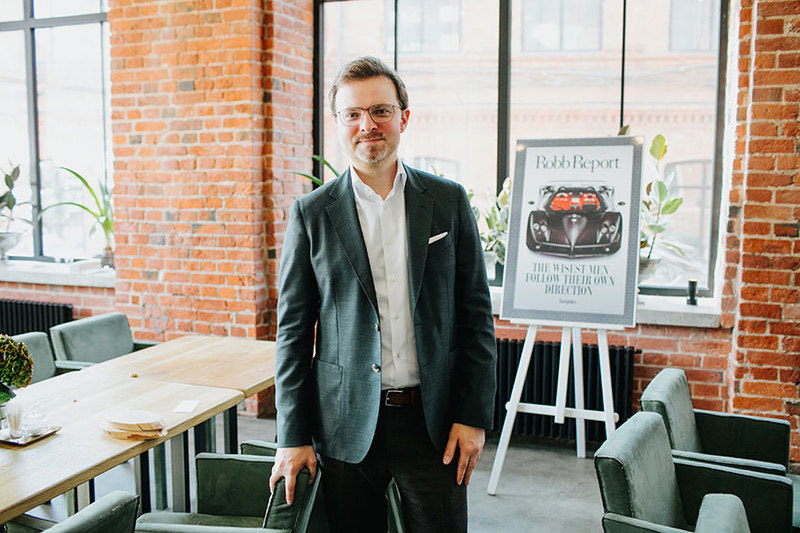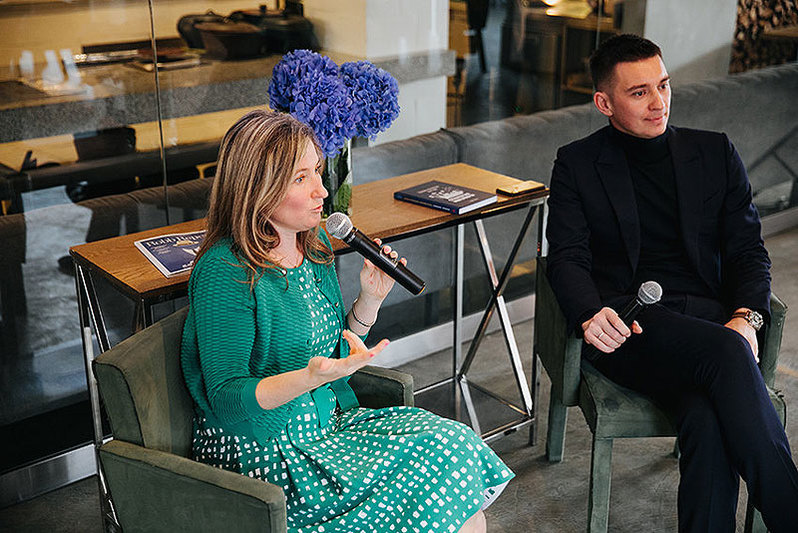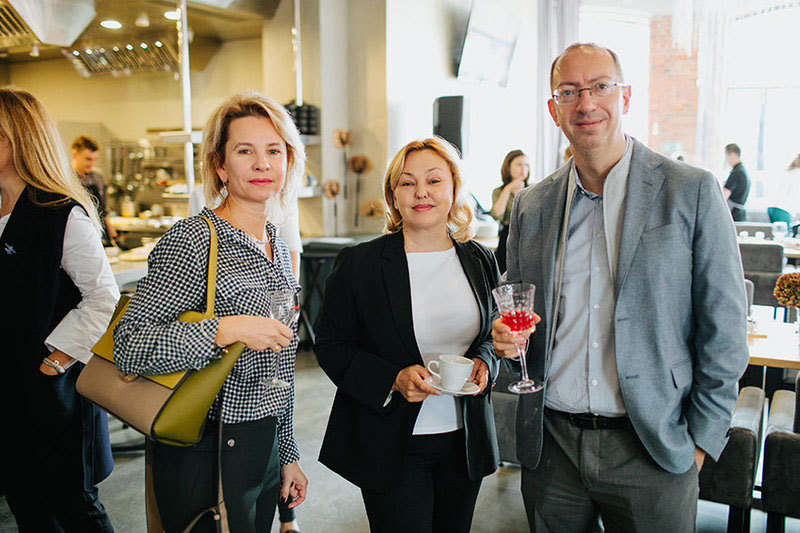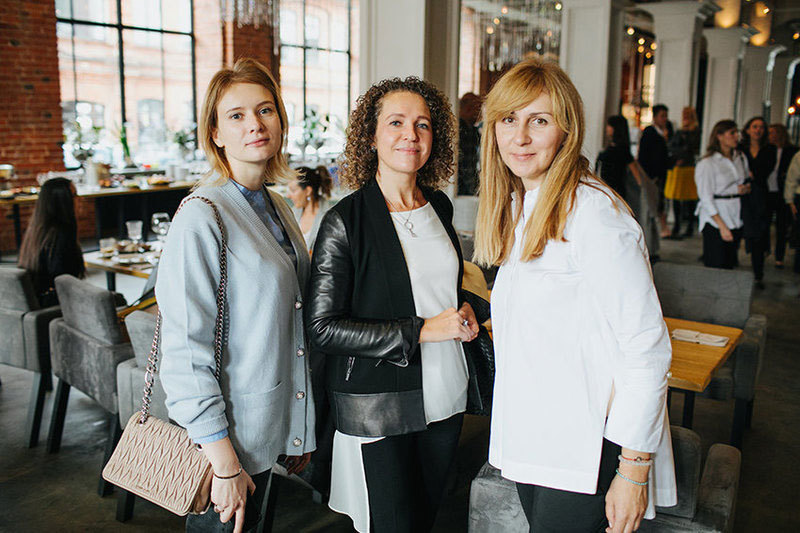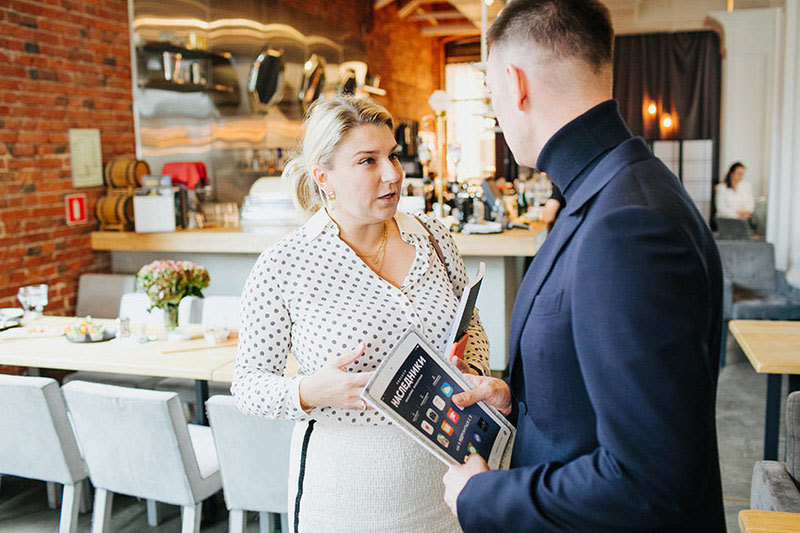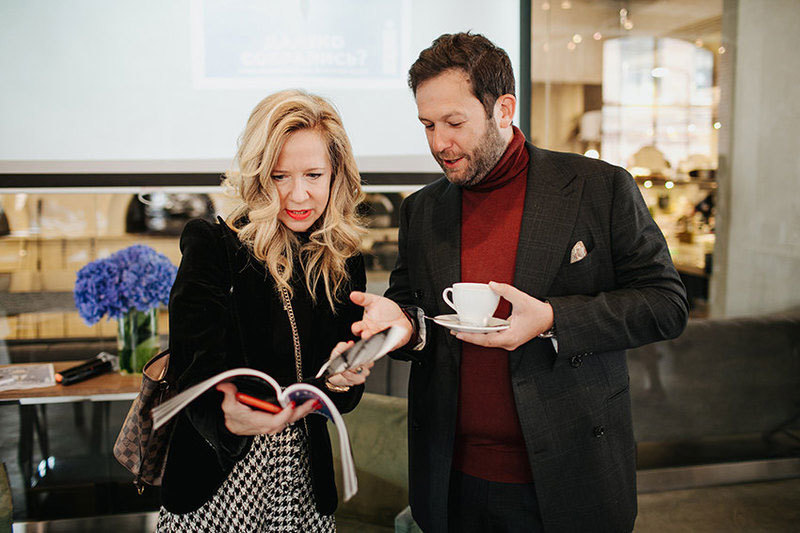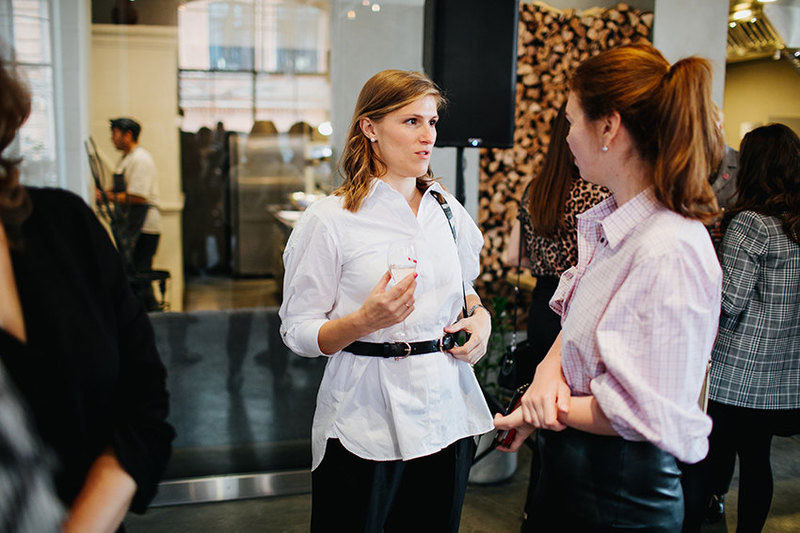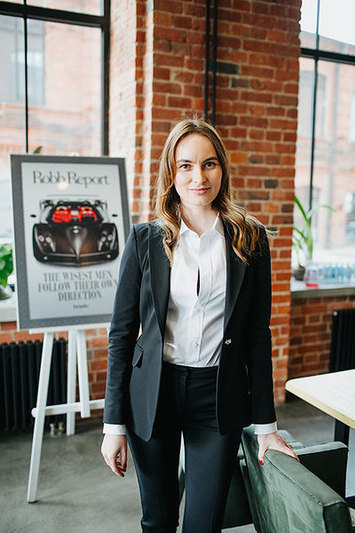 Robb Report Russia gathered friends and partners for a business breakfast at the Uhvat restaurant in Moscow. Guests met the new chief editor, Andrey Zolotov, learned about the magazine's development strategy, and discussed the nature of the publication's audience and the ways that different generations consume luxury goods.
Guest experts included Alexey Novikov, managing partner at Knight Frank, and Yevgenia Shamis, founder and coordinator of the Managing Partner and RuGenerations Russian school of generation theory.
Alexey Novikov spoke about the findings of The Wealth Report, how the number of billionaires and people of "ultra-high net worth" will change over the next five years, and where those people will invest their wealth. Ms. Shamis described how the theory of generations explains current events and how understanding the traits peculiar to each generation can help people achieve their personal and professional goals.