Natalia Vesnina to Judge Best Digital Projects at MIXX Russia Awards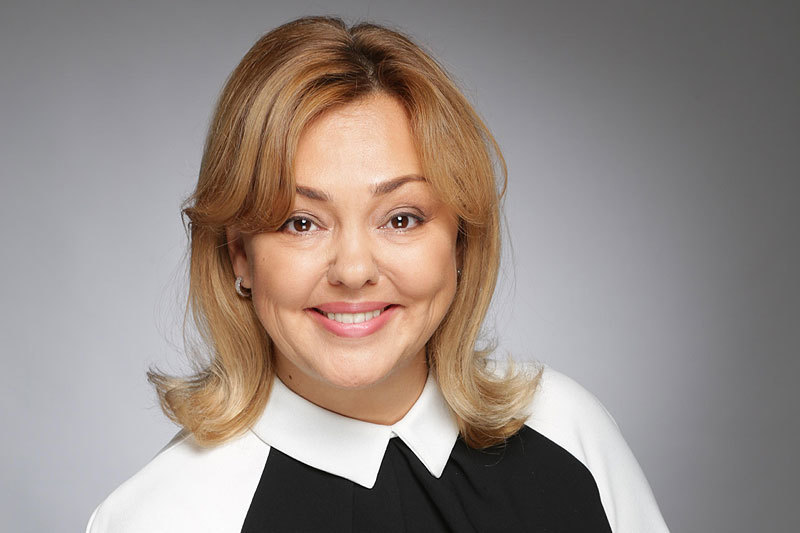 Independent Media (IM) CEO Natalia Vesnina will serve as a member of the jury for the MIXX Russia Awards 2019 – the main international competition of the digital advertising market. The annual contest, held under the auspices of the IAB, is staged at the global, European and local levels.
This year, the MIXX Russia Awards will have a new format. The competition will include three groups of categories in the main areas of digital projects: Channels of Communications, Tools & Craft, and Best Use of Tools. The jury of professionals includes leading specialists and leaders of the Russian digital market.
Ms. Vesnina will serve on the jury for the Channels of Communications category that includes websites, mobile sites and apps, as well as digital campaigns and media strategies. Jury members will evaluate how effective the projects are as communication channels.
IM is one of the largest players in the Russian digital market. The company produces multimedia content that meets the interests of both users and advertisers and uses all of the latest technology in its projects – from AI to data platforms. IM is regularly honored with industry awards for its digital projects and IM specialists are recognized experts in the Internet industry.
The MIXX Russia Awards jury will choose the contest winners in late October. The awards ceremony will be held on November 27.
The MIXX Russia Awards are presented in cooperation with AKAR (Russian Association of Communication Agencies). Find more information about the competition at awards.mixxrussia.ru.