Independent Media to Take Part in Big Data & AI Conference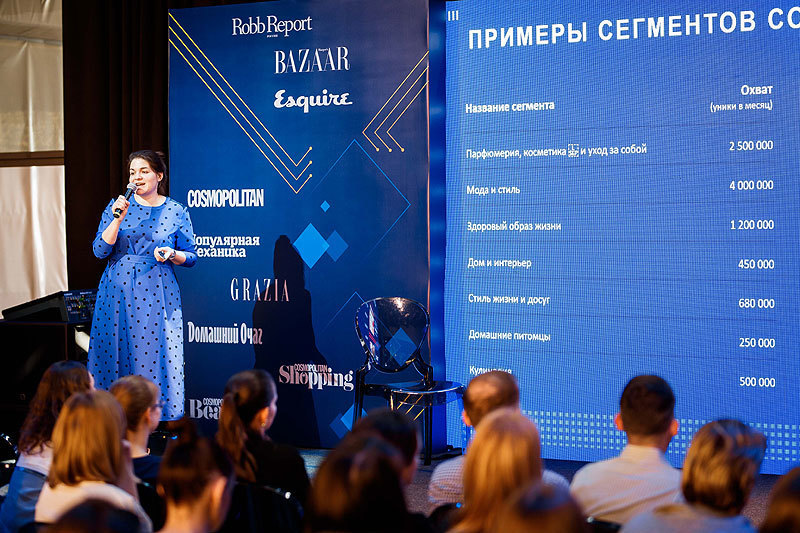 Independent Media (IM) provides support for the Big Data & AI Conference 2019 to be held on September 19-20 in the Digital October space in Moscow. For the first time, representatives of leading Russian companies will present the market with the very latest case studies and innovative technical solutions. IM Digital Products Director of Development Ksenia Alexandrova will be among the speakers.
IM is a leading market player in the high-tech media market, and the effective work with media is one of the priority areas of the company's development. Creating products that are in high demand and attracting users and winning their loyalty are the result of a detailed knowledge of the audience. Ms. Alexandrova will present a case study of Cosmo.ru to show how the company works with data.
The Big Data & AI Conference is targeted to the business community and IT professionals. This year's conference program includes business and technical tracks, as well as a scientific seminar for researchers.
Learn more about the conference on the site ai-conf.org.