Harper's Bazaar Conducts Advertising Campaign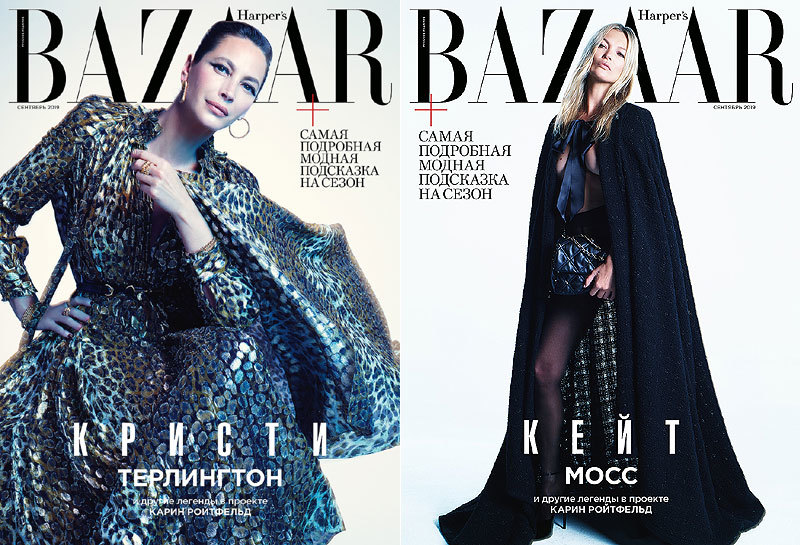 In support of the large-format September issue, Harper's Bazaar is conducting an advertising campaign from August 20 until September 1. The campaign will reach an estimated 12 million people.
Commercials, modules, banners, and announcements will appear on a variety of media platforms:
on TNT, TLC, Fashion TV and World Fashion Channel;
on the Monte-Carlo, Best FM, Jazz, and Relax FM radio stations;
in the print editions of Cosmopolitan, Grazia, Domashny Ochag, Esquire, Robb Report Russia, and Hello! magazines;
and on the Cosmo.ru, Goodhouse.ru, Graziamagazine.ru, Snob.ru and Hellomagazine.ru sites and other informational and lifestyle resources, as well as on social networks.
Priority displays will also be placed in super- and hypermarkets and an advertisement will hang in the S7 Airlines business lounge at Domodedovo Airport.
According to tradition, Harper's Bazaar released its September issue in large format and devoted it to the new season's fashion. This year, the issue also has two covers.