Esquire Issues Invitation to Literary Breakfast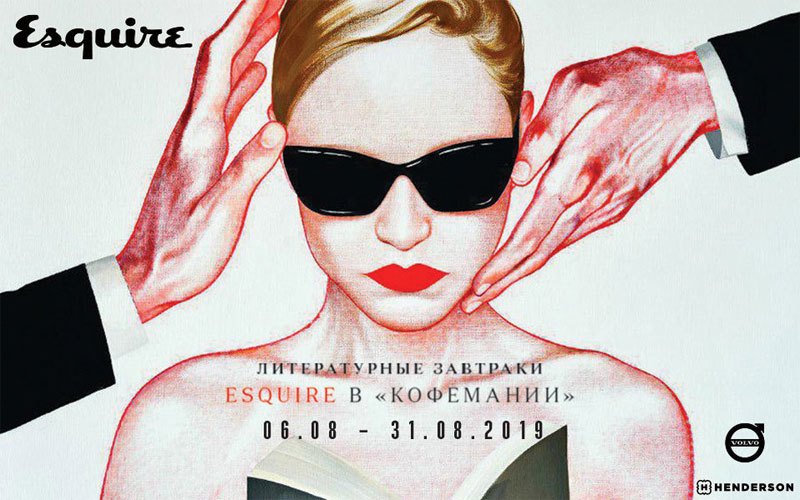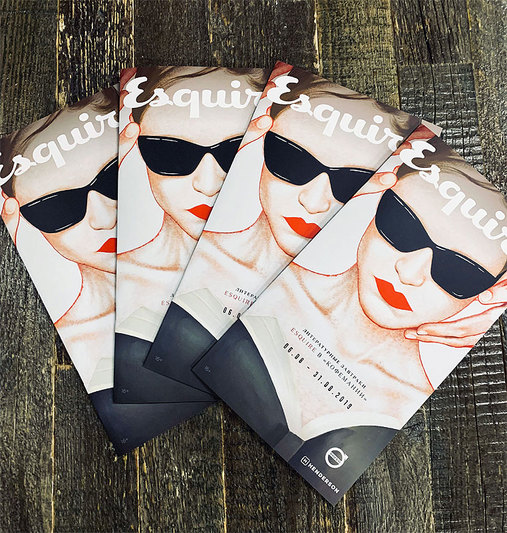 In keeping with tradition, Esquire will support the release of its literary issue with literary breakfasts at Coffeemania restaurants.
All patrons at selected Coffeemania restaurants will receive booklets containing one of the main short stories of the issue – "The Summer after the War" by Kazuo Ishiguro – translated for the first time into Russian especially for Esquire.
The promotion will continue through August 31. Volvo Cars and Henderson are this year's partners.