Independent Media to Present Its Creative Projects at G8 Festival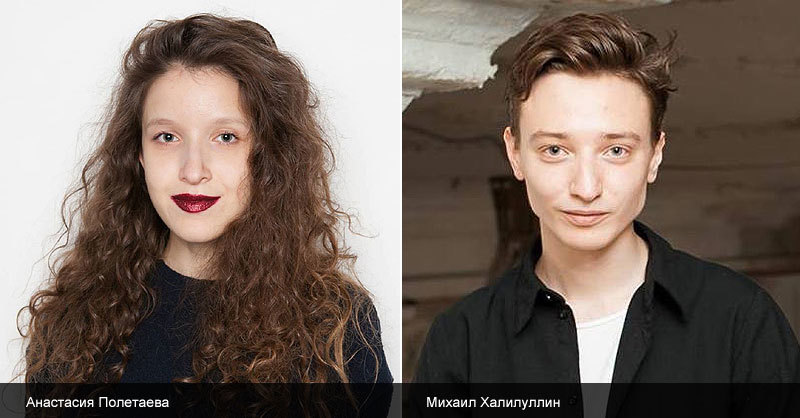 Independent Media (IM) provides media support for the G8 Creative Industries Festival to be held on August 29-30 at the Khlebzavod municipal space and Flacon design factory. Speakers from IM will also talk about the company's creative projects as part of the event.
Esquire.ru site Chief Editor Anastasia Poletaeva will speak at the festival on the subject of "Scouting for new stars." She will explain how and why the brand is searching for the heroes of the new generation, how to build relationships with influencers, and how to monetize such projects.
Cosmopolitan Brand Director Mikhail Khalilullin will also speak. His talk, "Editorial projects that work. How to force the audience to stay interested. Ecosystems" looks at how a brand with a 25-year history works in the new realities, actively involving the audience and attracting non-standard advertisers.
This year, the G8 will be held for the third time. The main themes of the festival are fashion, architecture, design, advertising, new media, music, games, publishers, and theater.
The festival also includes a digital projects competition for which IM Special Projects Director Efim Yusupov will serve as a judge.
Learn more about the event and buy tickets at the festival's site: 2019.ggggggggfest.com.