Esquire Supports International Emmy Awards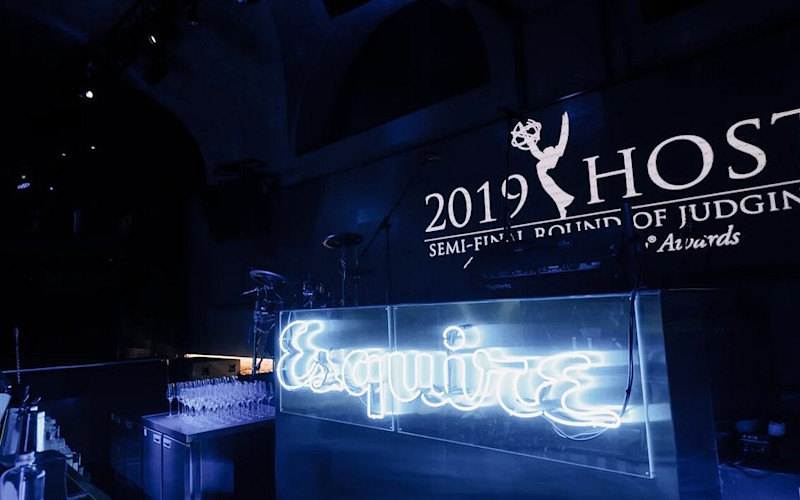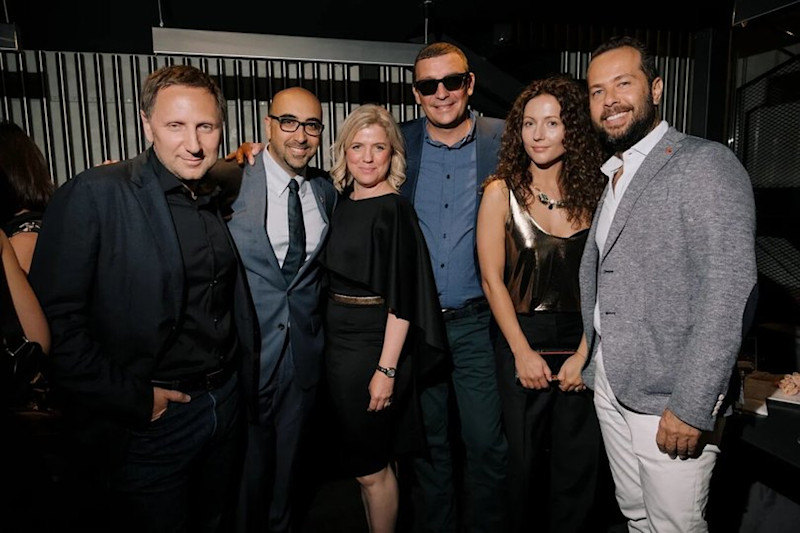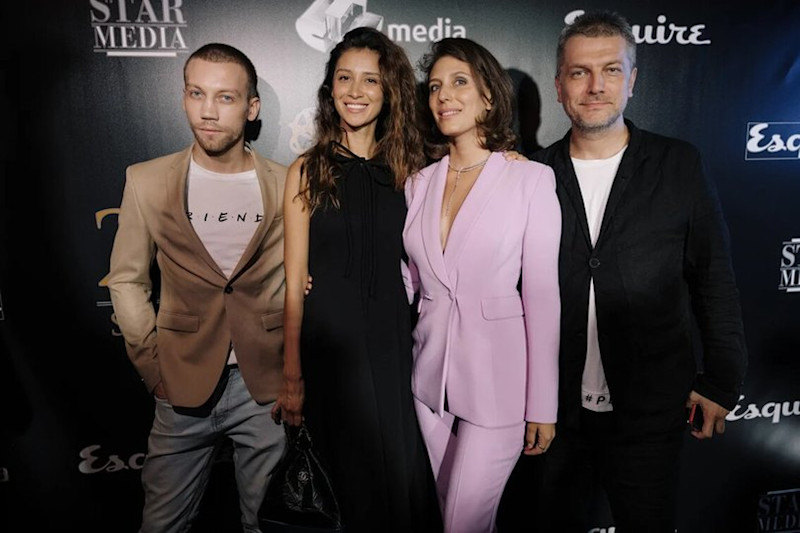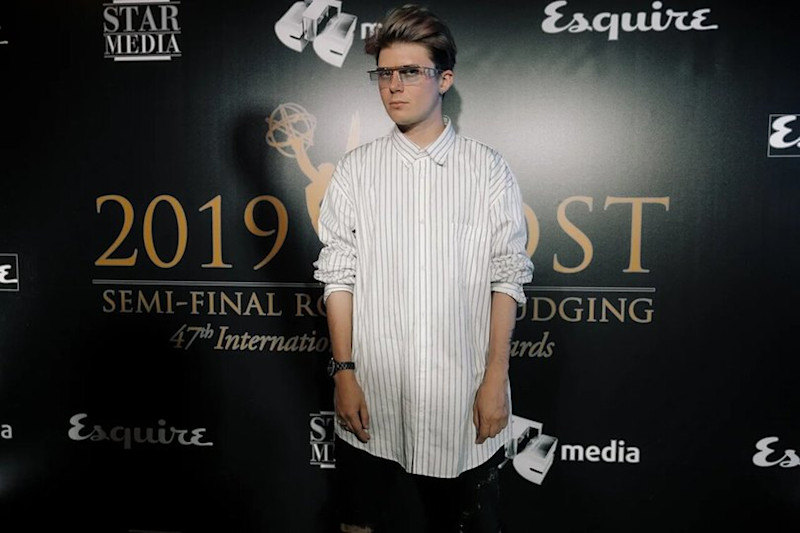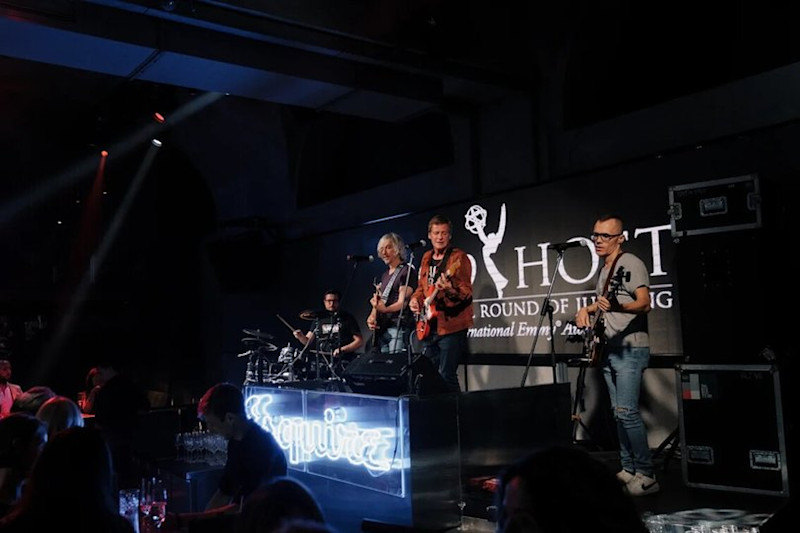 Esquire is serving as an official partner to the International Emmy Awards for the second year in a row. CTC Media General Director Vyacheslav Murugov and Star Media Director Vladislav Ryashin organized the selection stage of the award in Russia that was held on July 24 in St. Petersburg.
At a seven-hour screening at the Cinema Grand Palace, judges selected the year's best comedy, mini-series, and made-for-TV movie. The jury included 20 film and television professionals from the U.S., Great Britain, Germany, Croatia, Israel, Turkey, and Russia. They included screenwriter and producer Lila Byok, Sam Shaw, Paul Matthew Thompson, Anton Fedotov, Alexander Dulerain, the comic Alexander Nezlobin, actors Alexander Kuznetsov, Ravshana Kurkova, Natalia Bardo, and others. The results of the voting will be announced prior to the official awards ceremony to be held on November 25 in New York.
After the screening, guests relocated to Department 57 for a party organized with support from Esquire.