Robb Report Russia Held Gala Dinner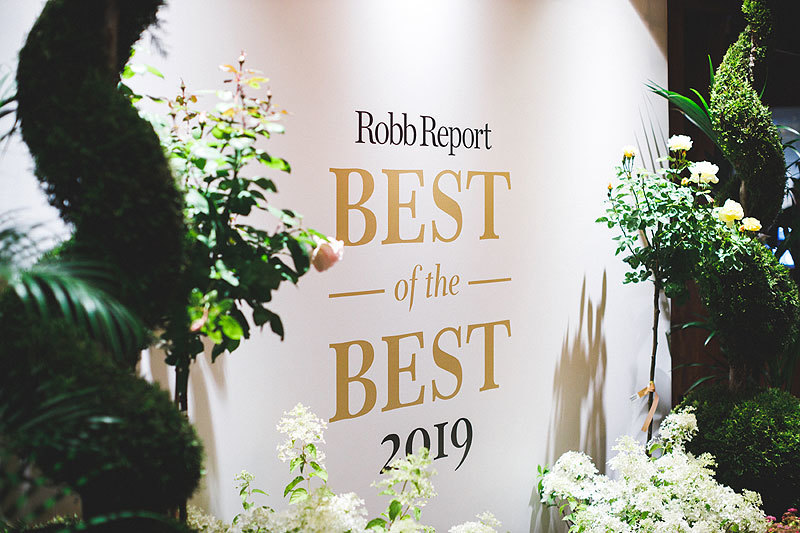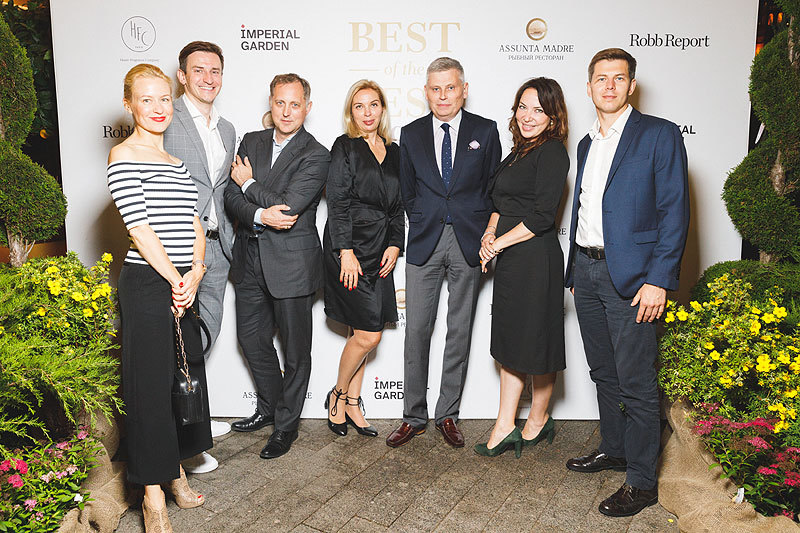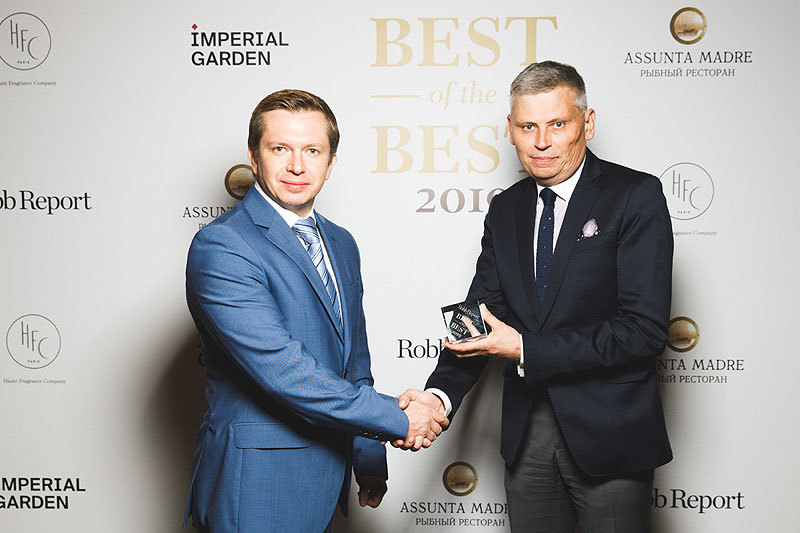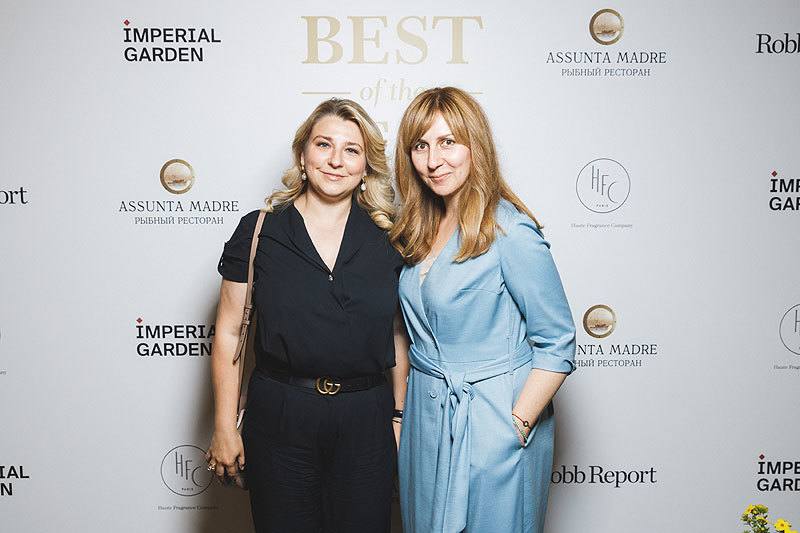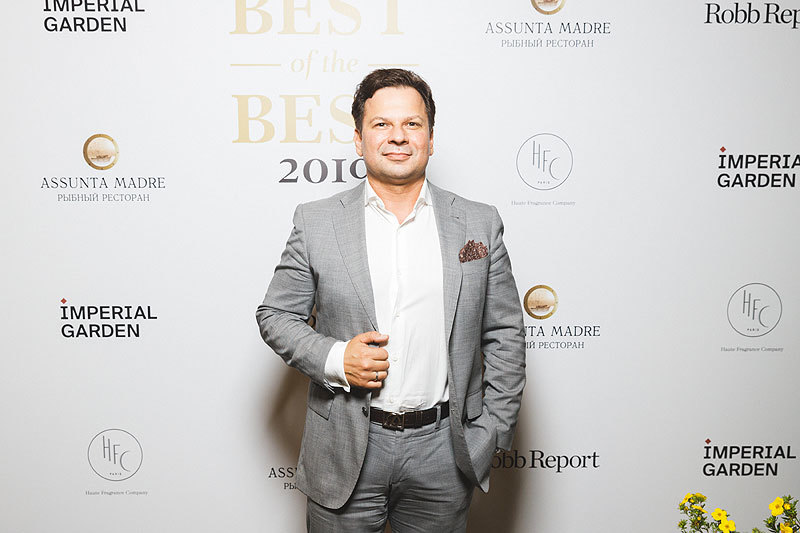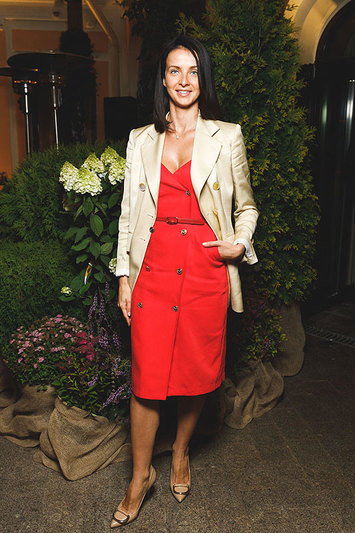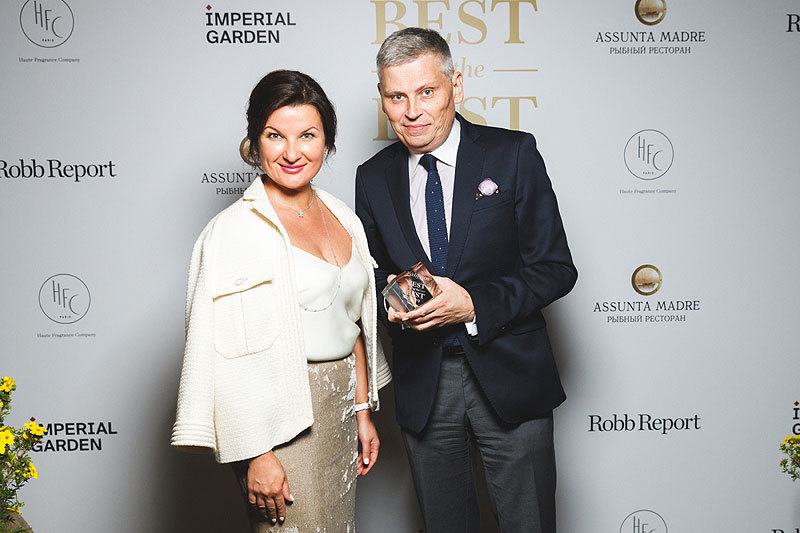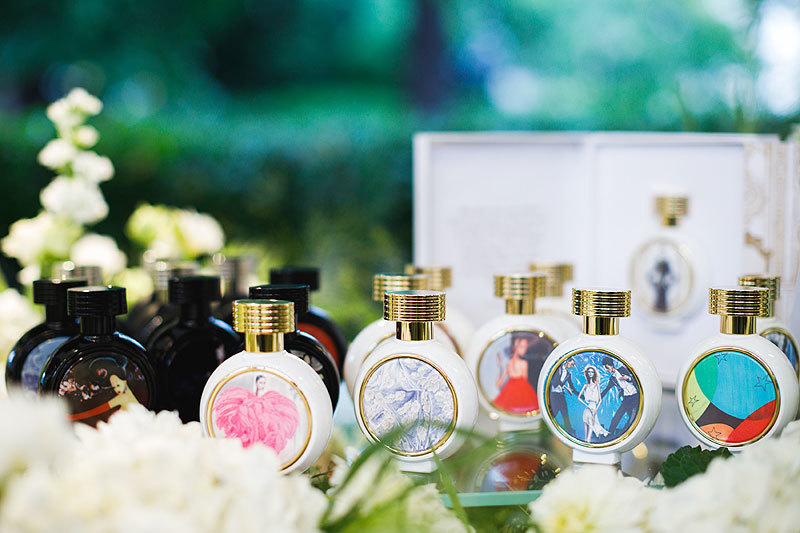 The Robb Report Russia brand brought together its business partners and friends to mark the release of its flagship Best of the Best issue. The delicious gala dinner was held in the Assunta Madre restaurant in Moscow, with chef Michele Brogi treating guests to a five-course meal.
Acting as partner to the event, the Imperial Garden luxury class landscaping and construction company decorated the interior with garden plants. The company was also honored with a statuette as one of the Best of the Best and Executive Director Ruslan Myakishev accepted the award on behalf of the company.
The HFC perfume brand presented four collections consisting of 20 different aromas, each with unique illustrations on the bottles that were designed by artists and perfumers from around the world.
The evening ended with a raffle of gifts from HFC, the Assunta Madre restaurant, and Robb Report.